Feb. 28, 2020, Thailand Distributor Contract With YS International
From early 2020 enterprises are anxious of the Covid-19 outbreak, despite the situation Overdigm is going forward strong. Last February 28th, while the streets and public transportations were empty due to Covid-19 outbreak, Overdigm signed Distributorship contract with a trade company, YS International.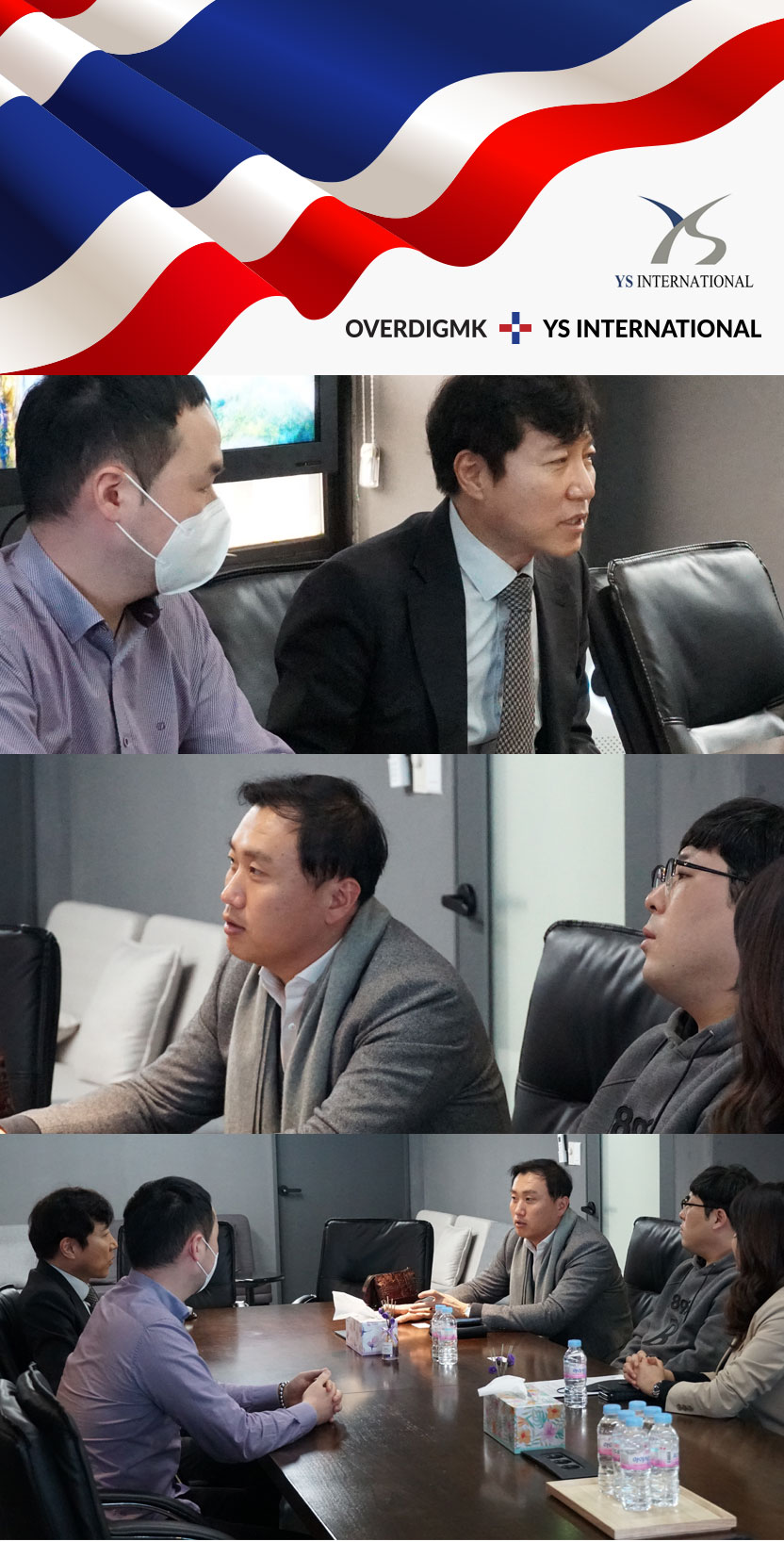 By signing distributor contract with Thailand, the jewel of South East Asia, Overdigm has opened the door to the South East Asia market. According to market researches, South East Asia's glasses-free 3D market is to grow 5.4 times larger by 2026, whereby Overdigm will enter the market as an early bird and grow its size.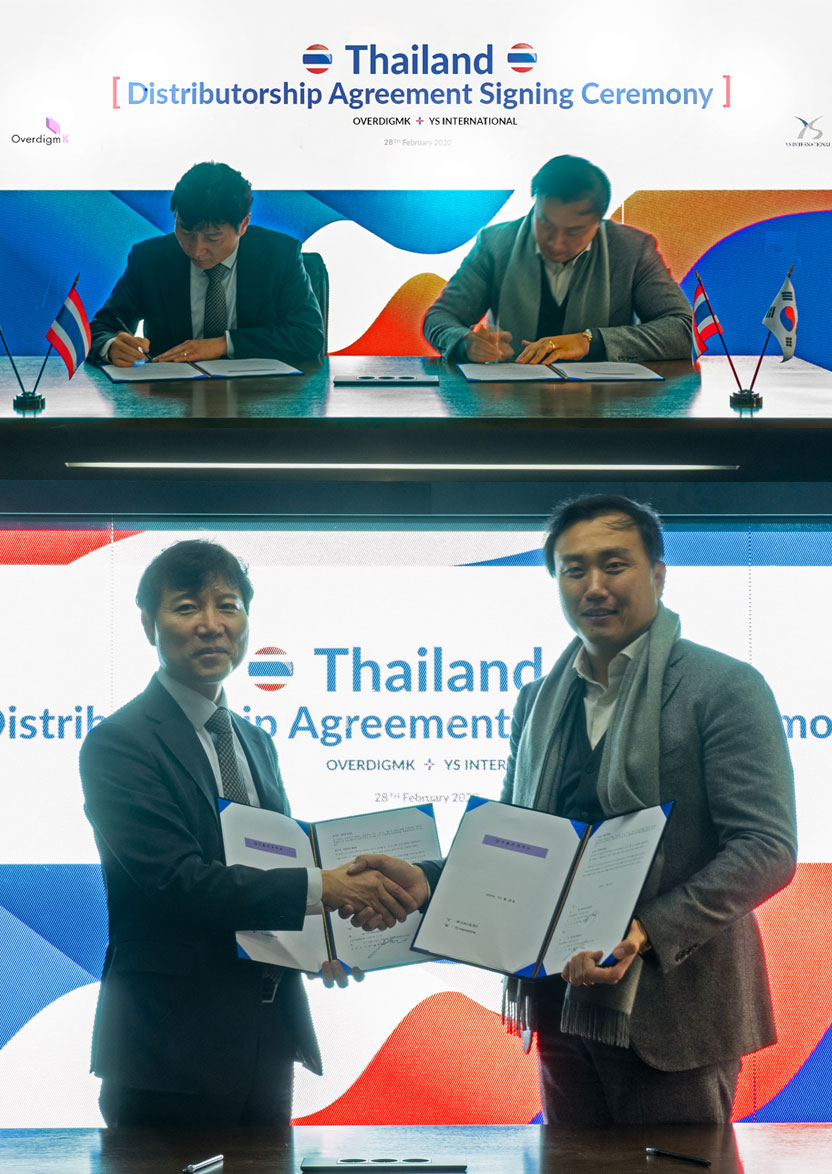 From China, Saudi Arabia 2019 distributorship contract to recent Thailand distributorship contract, Overdigm is strutting forward with strength despite the Covid-19.
With the global economy suffering due to the novel coronavirus,
please cheer us on so that Overdigm can thrive~!