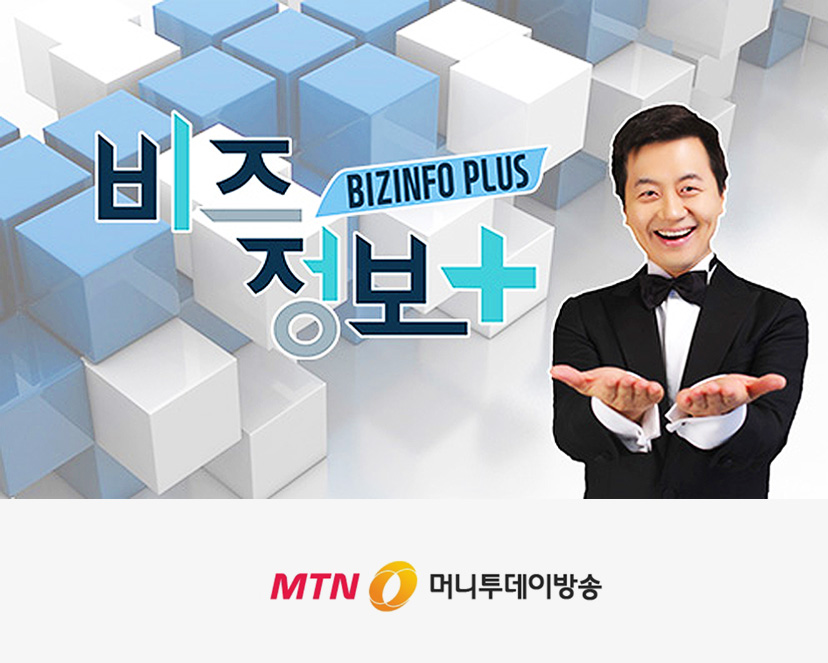 Overdigm has been introduced in the program of 'Money Today' named 'Shin Young-il's Biz Information Plus'.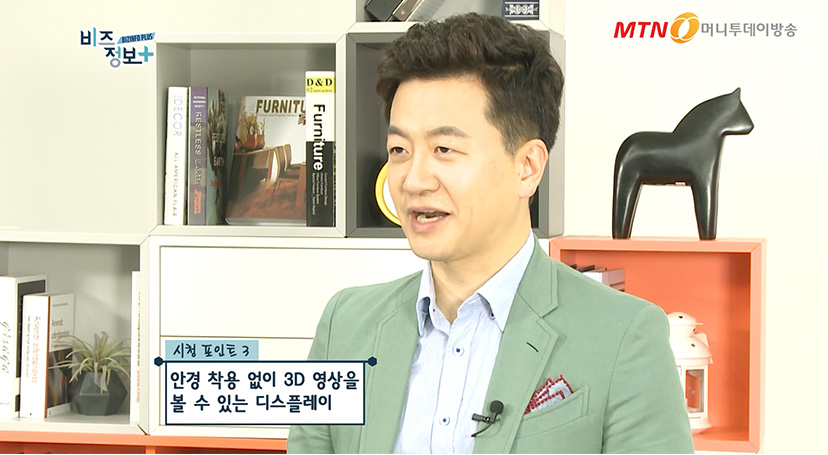 Mr. Shin, Young-il announcer introduces Overdigm.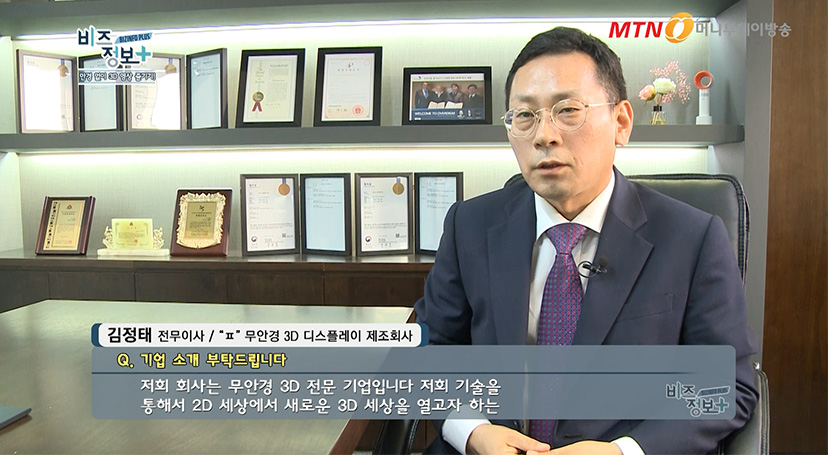 Mr. Kim, Jung Tae is seriously interviewing.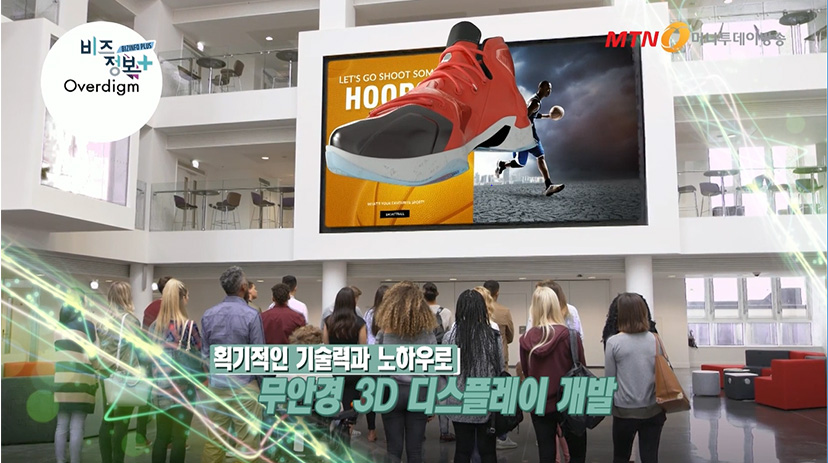 The Overdigm's glasses-free 3D display will be presented in public.
In the interview, Mr. Kim explained the quaility of Overdigm's glasses-free 3d display, its future plan and technology. You will understand the Overdigm's present and future.
More details and News of Overdigm will be updated through the blog in the future!