Hot News : Overdigm to Take Over Hefei, China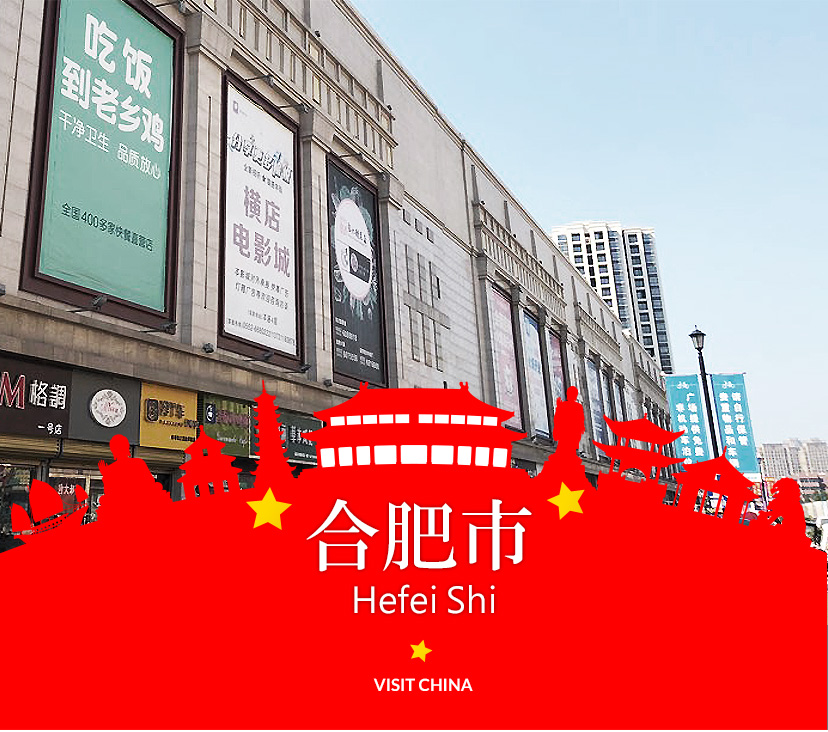 On August 16th, Overdigm made a visit to Hefei,
China to meet Beidou Junchuang, the company that is to take the role of OOH advertising sales to governments organizations that manage OOH advertising in major cities of China, to sign the contract of 254 inches glasses-free 3D panel supply.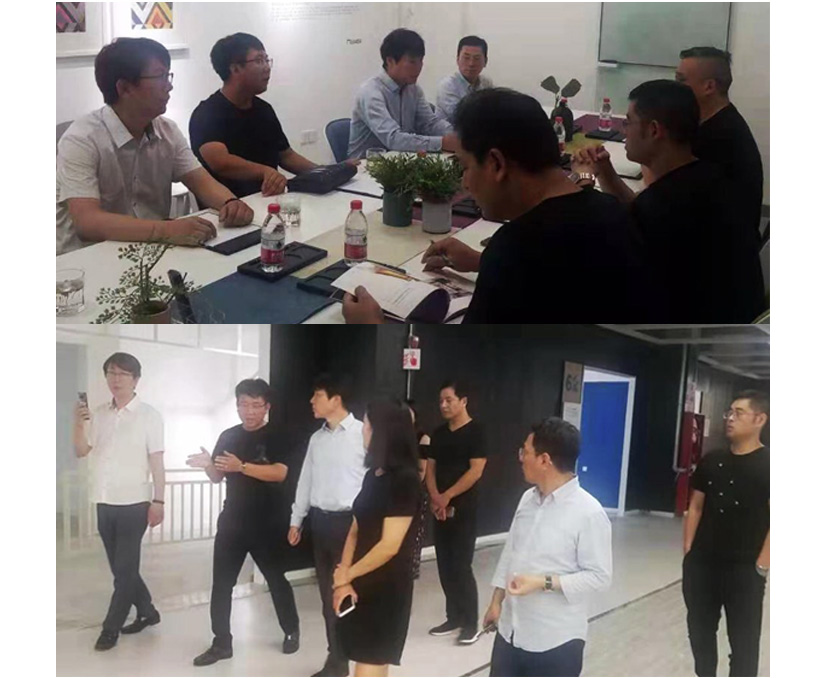 Overdigm is to install glasses-free 3D monitors with Beidou Junchuang and their business partner, Baima Jituan, the largest distribution company in Anhui Province of China, at their department stores, shopping malls, and stores.
Baima Jituan is to start from October 2019 to install Overdigm glasses-free 3D panels in shopping malls and spread over to 50 stores, signaling the full invasion of Overdigm in China.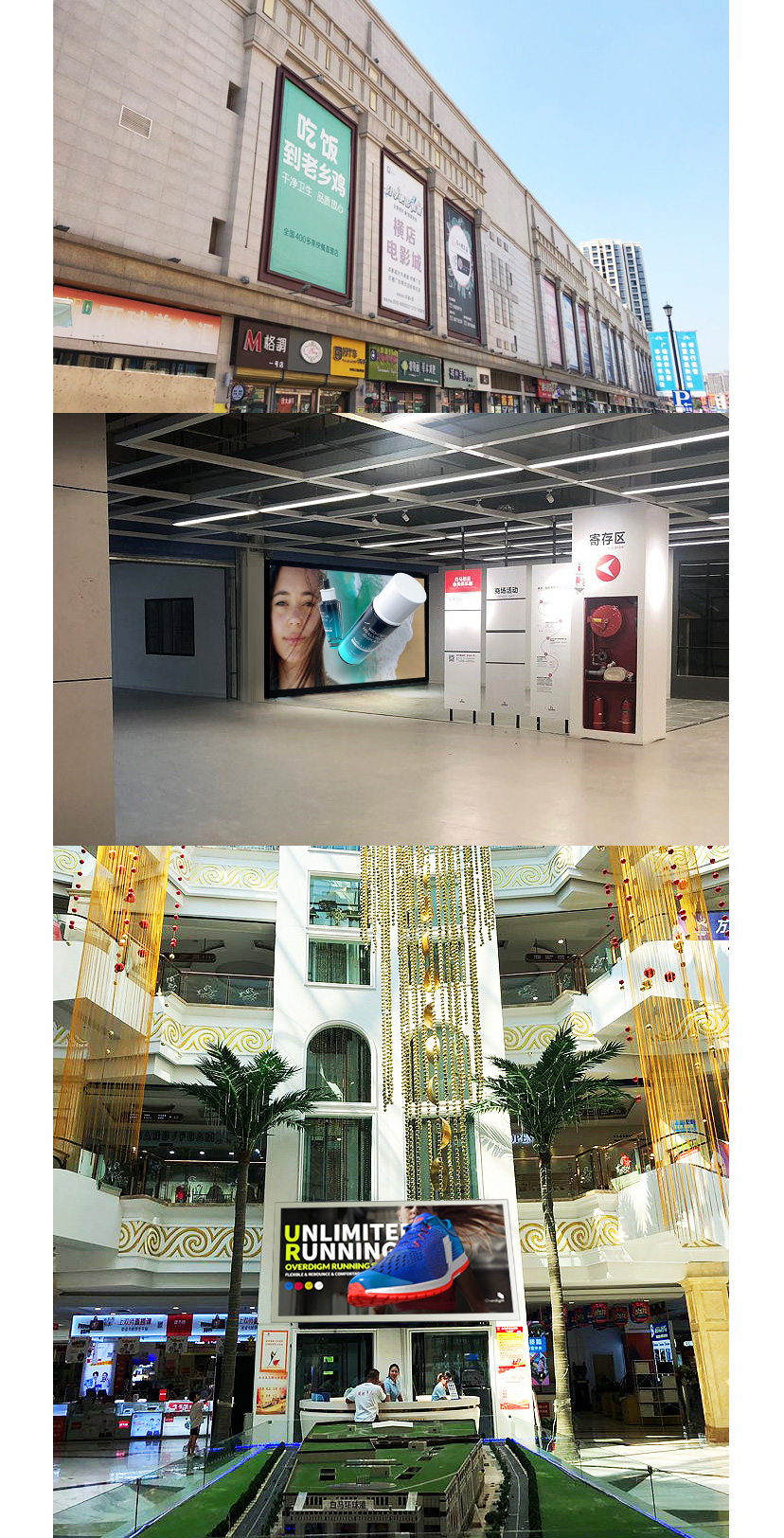 Seoul, Busan, Daejeon and now Hefei, China. Keep cheering for Overdigm, that is reaching far, far into the world!