Overdigm visits USA! : 03 St.Louis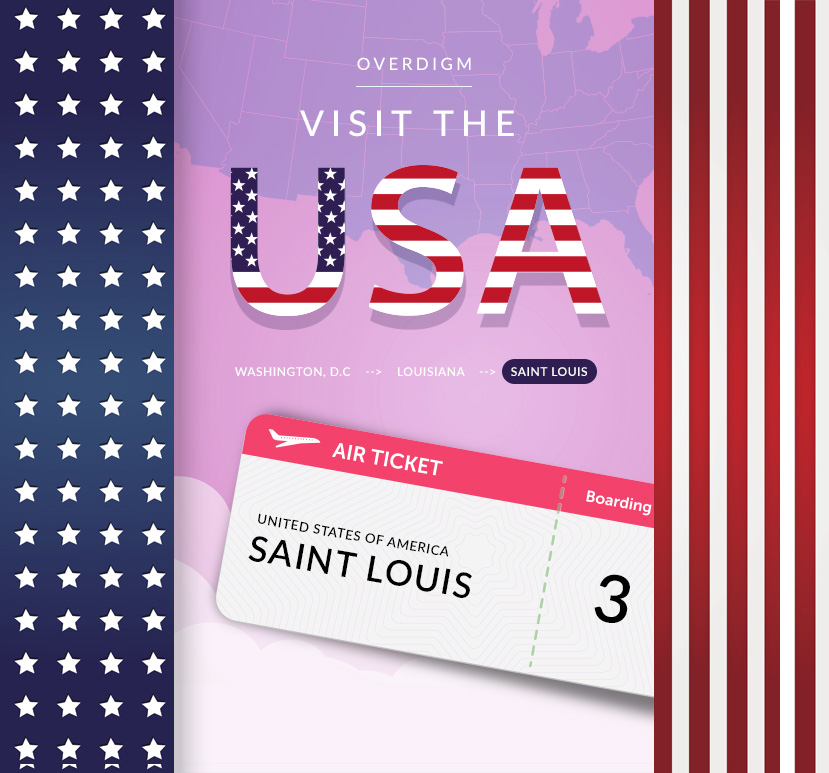 We met lots of companies every day.
The schedule in St. Louis was the highlight of this business trip.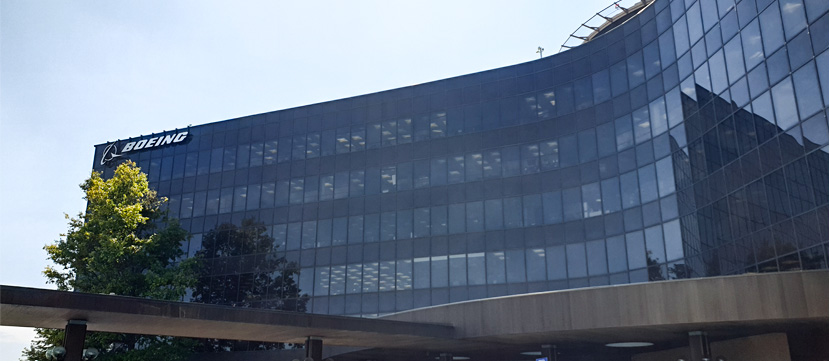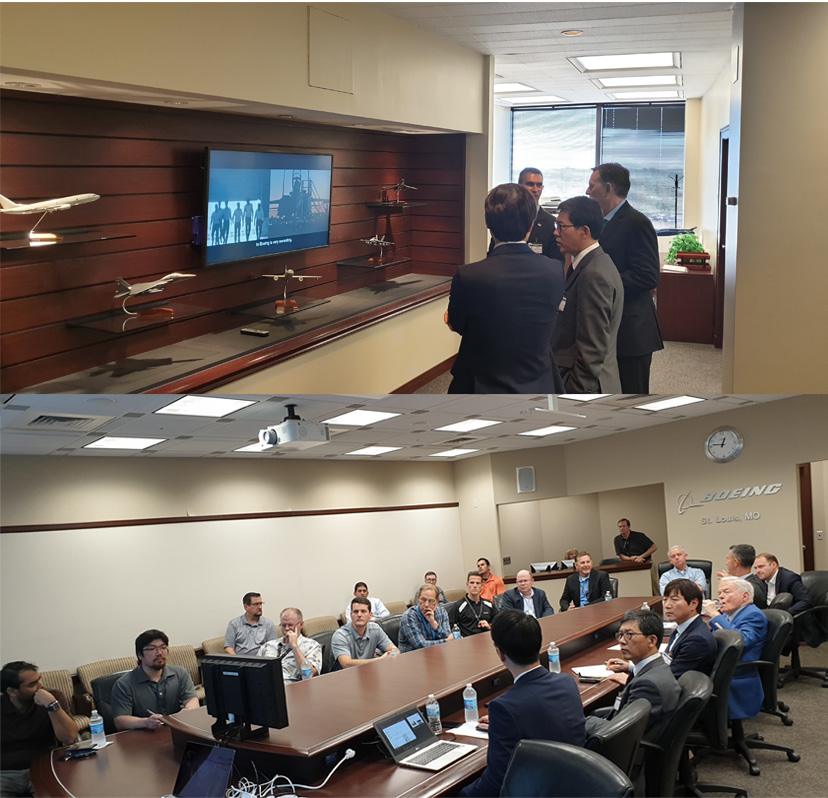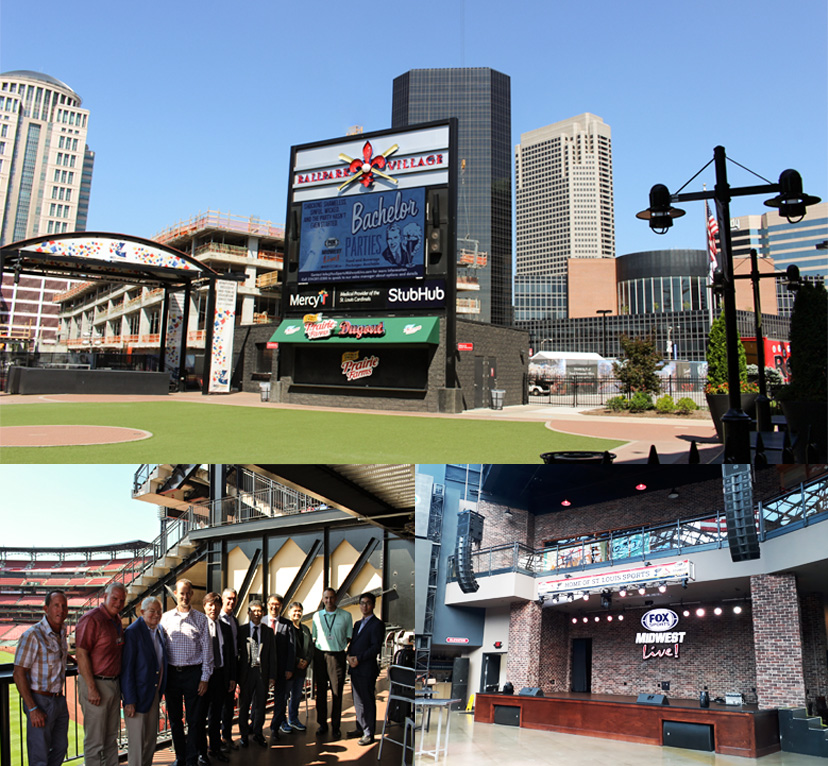 If a game's highlight clip being played on a Glasses-free 3D display,
It would be wonderful experience. We hope this imagination become reality. For this, we will keep moving on.
The last company We met was LHM.
LHM is a large-scale resort construction company. We shared various projects including the aquarium construction project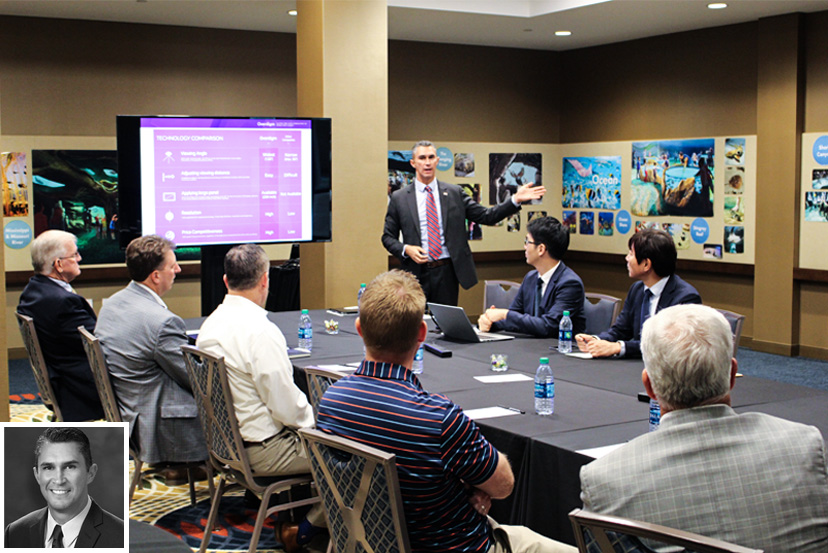 Mike Dubois, Director of KBS, is presenting Overdigm's technology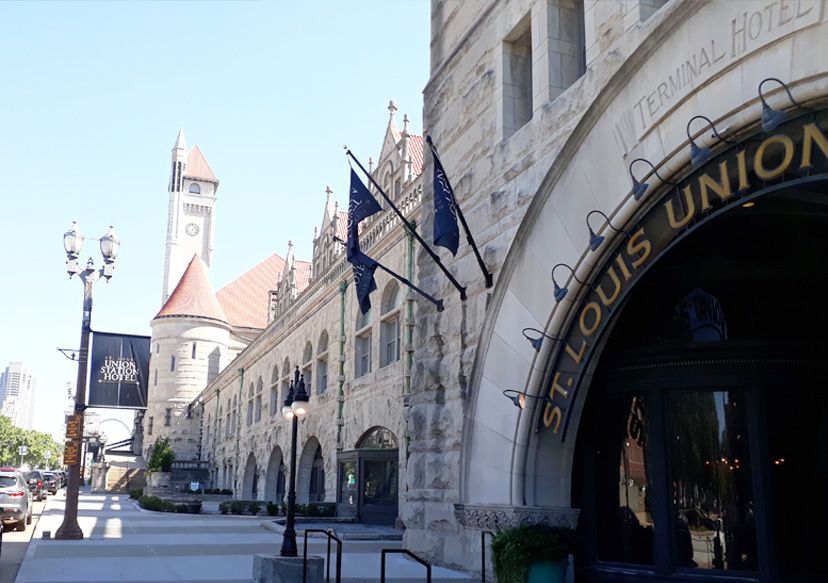 Union Station Hotel was a our meeting place. It was once the busiest train station in the USA.
We believe that all these conversations will make a brighter future for Overdigm.
Please continue to watch Overdigm, with full of possibility ~