Overdigm, The highlight of STS&P 2018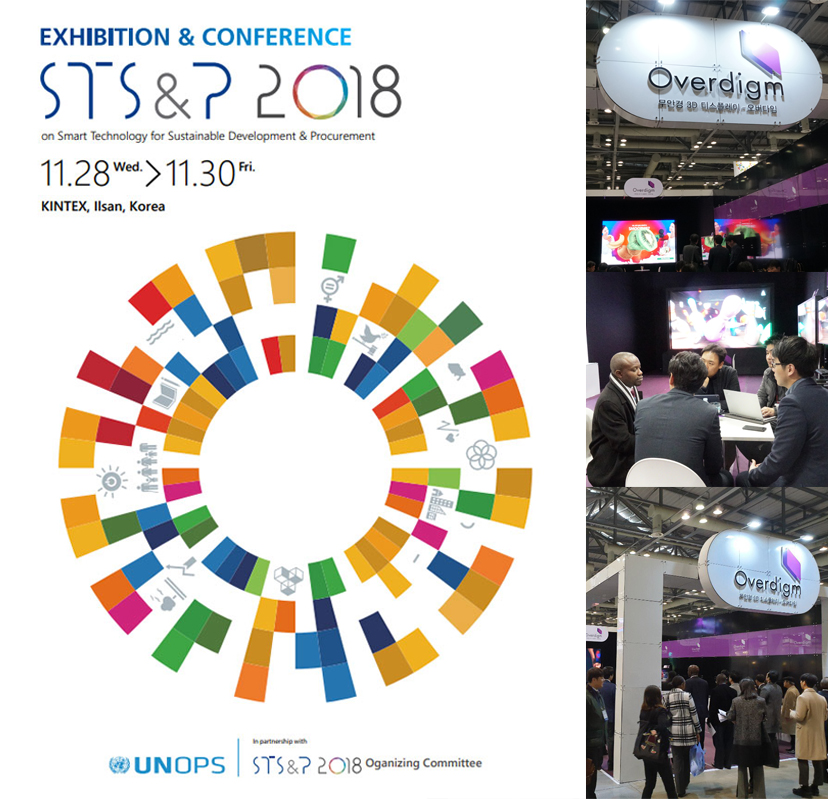 Overdigm participated in the STS&P 2018 held in Ilsan Kintex from November 28 to 30, 2018!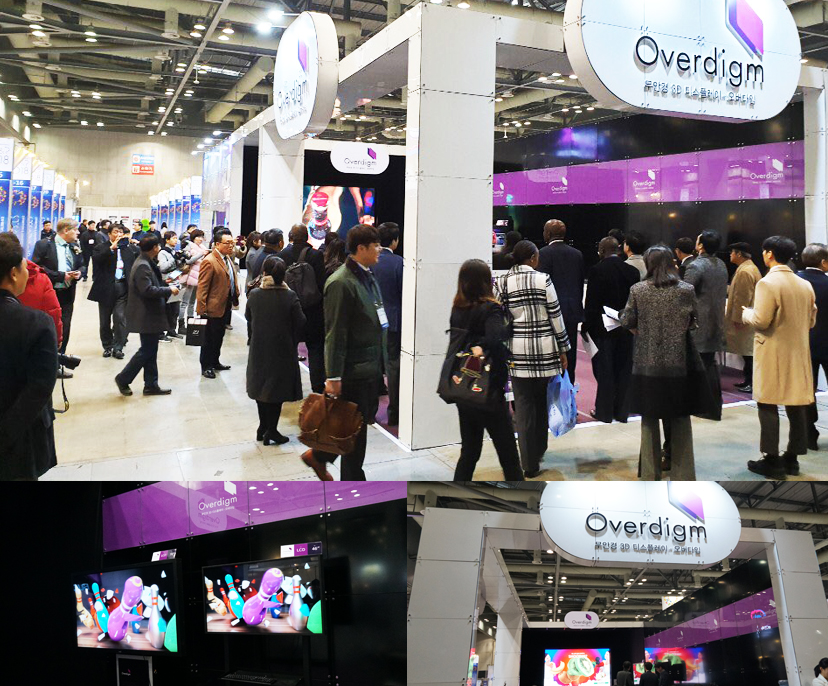 Overdigm presented the world's first 150-inch glasses-free 3D LED display, 70-inch and 46-inch glasses-free 3D LCD  displays. The visitors who watched Overdigm's glasses-free 3D display were amazed that they could enjoy 3D contents without glasses.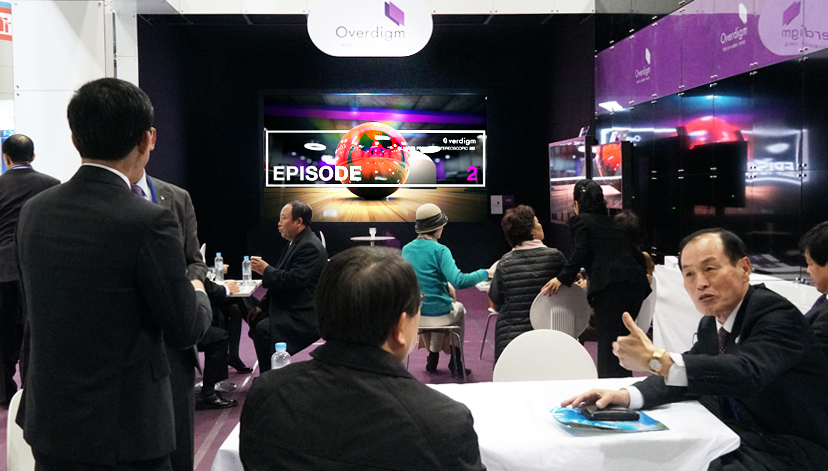 The visitors came from various field, including officials of many countries, businessmen and employees of international organizations and so on. With a lot of interests and compliments from visitors, we could successfully finish the exhibition.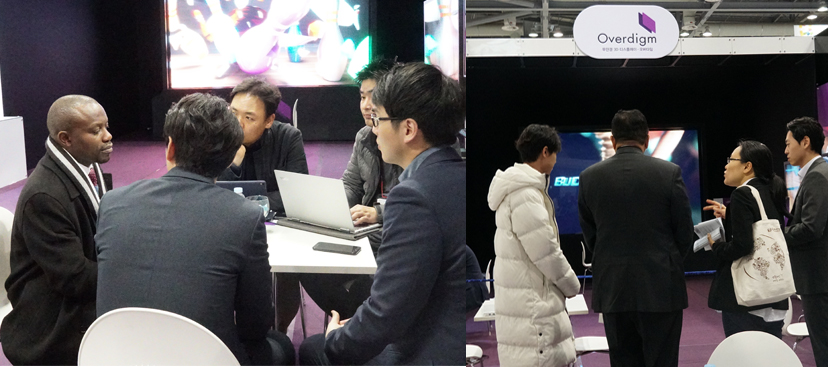 Overdigm will continue to create a lot of events for people to watch glasses-free 3D display. We look forward to your great interests on Overdigm!
Overdigm will lead the glasses-free 3D display industry in the future!