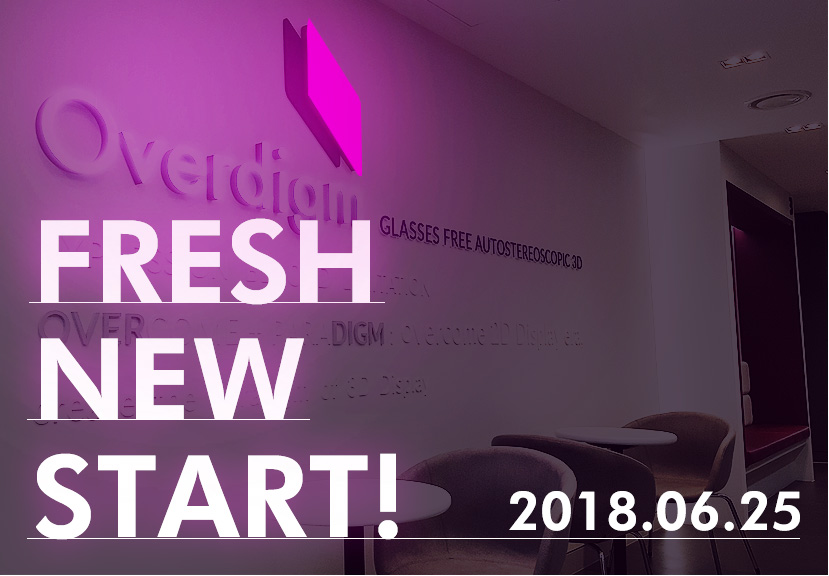 June 25th, 2018, Overdigm has moved to the New HQ office located in Nonhyeunro, Seoul.  New location is new start!
Before refurbishment, hardly imagines how it would be. It was full of dust, no furniture…. empty space.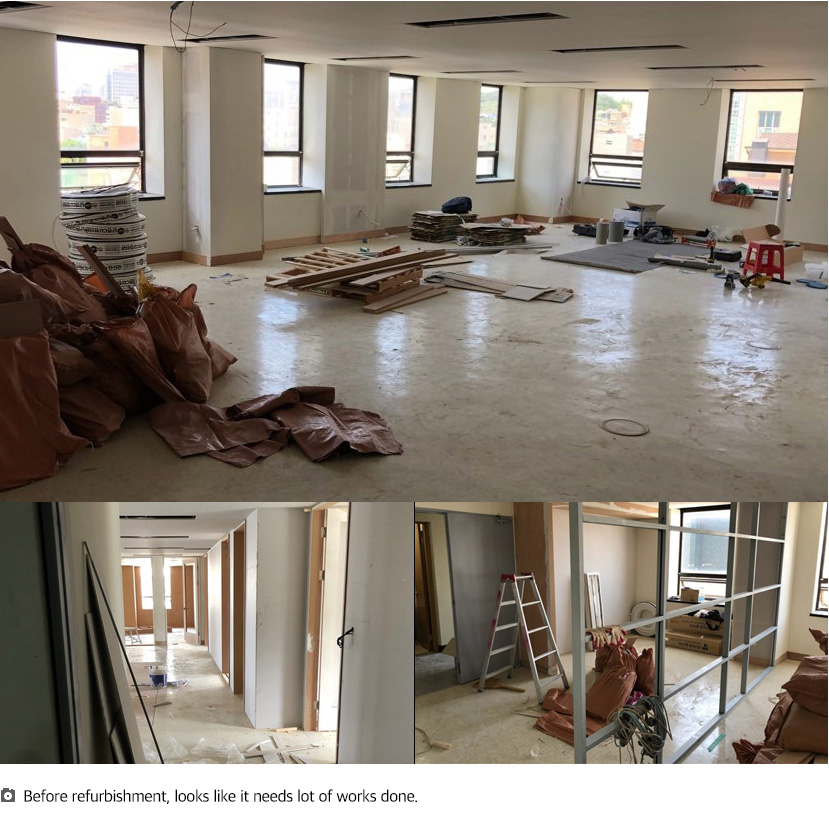 After refurbishment, the new office is amazing. Especially, the demo room for Overdigm's Glasses-free 3D display is the best part of the office.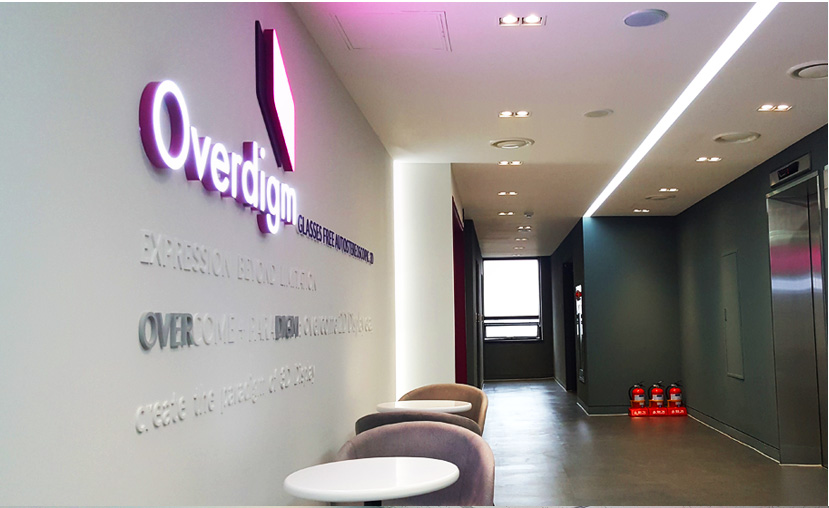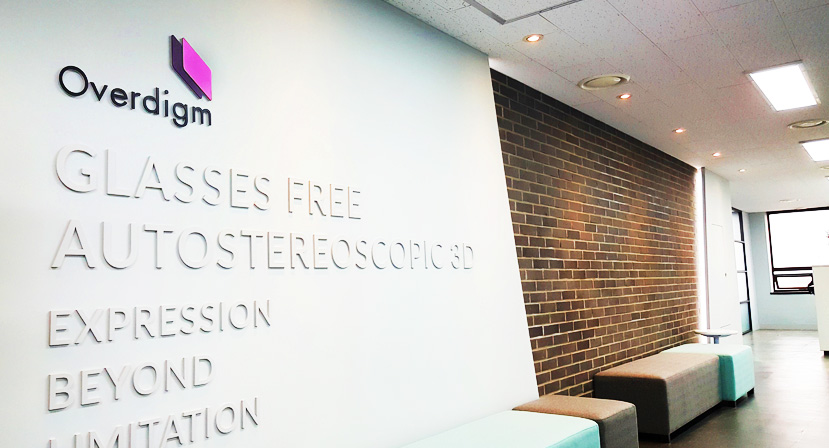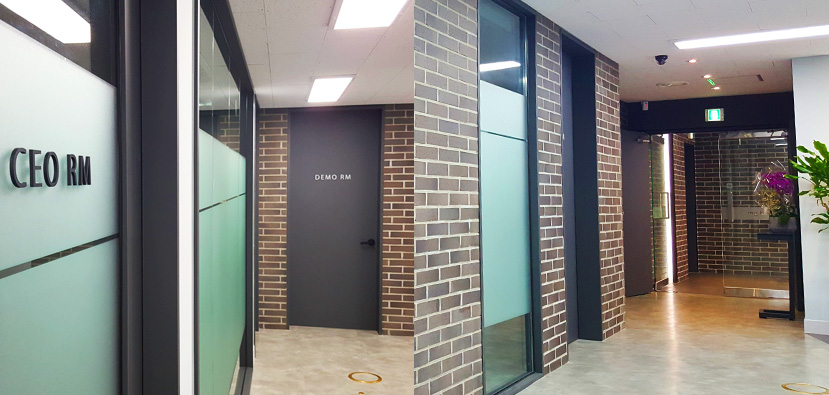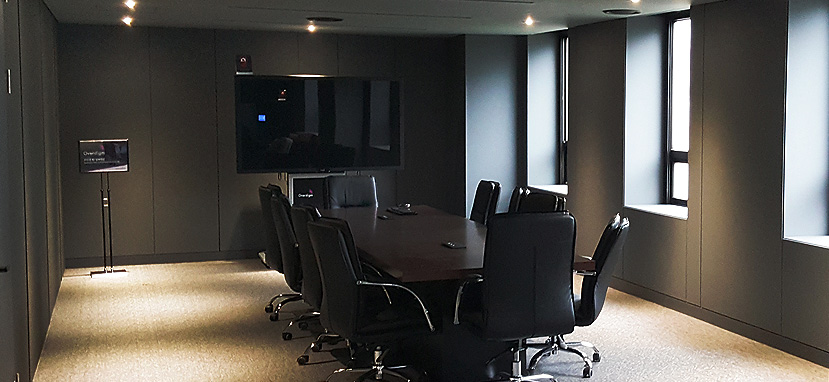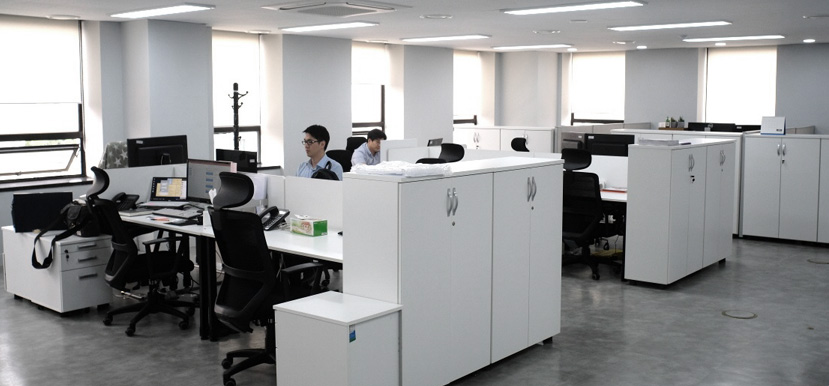 The Overdigm members will work hard in the new office. Please be with us~