Overdigm signed MOU with KBS, consulting company from USA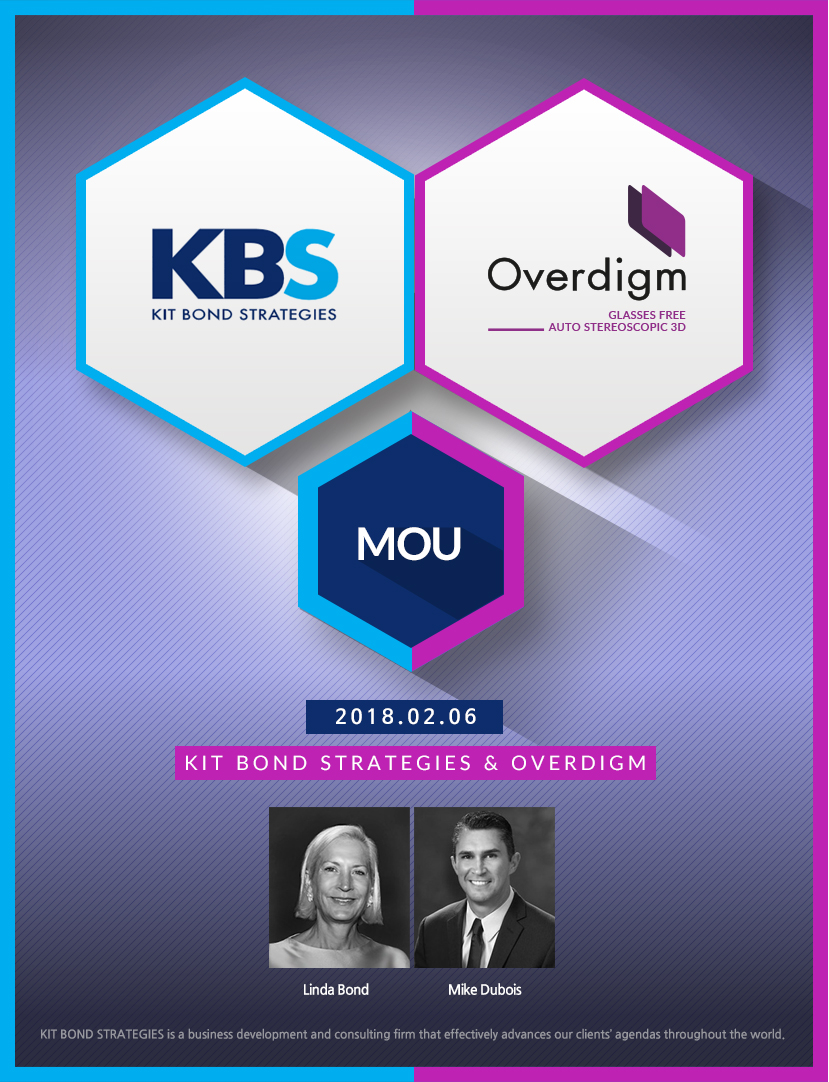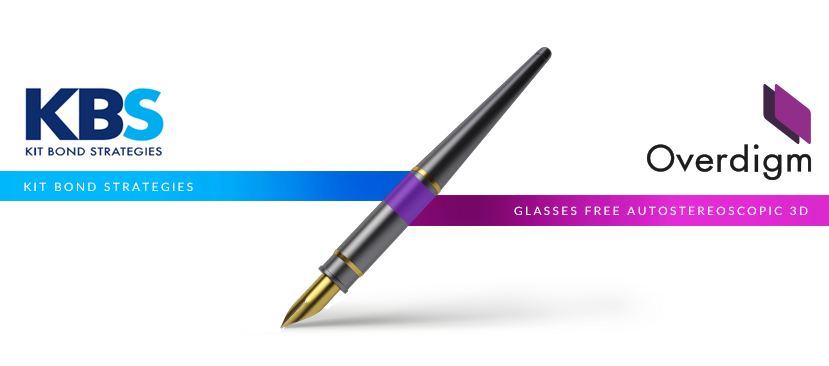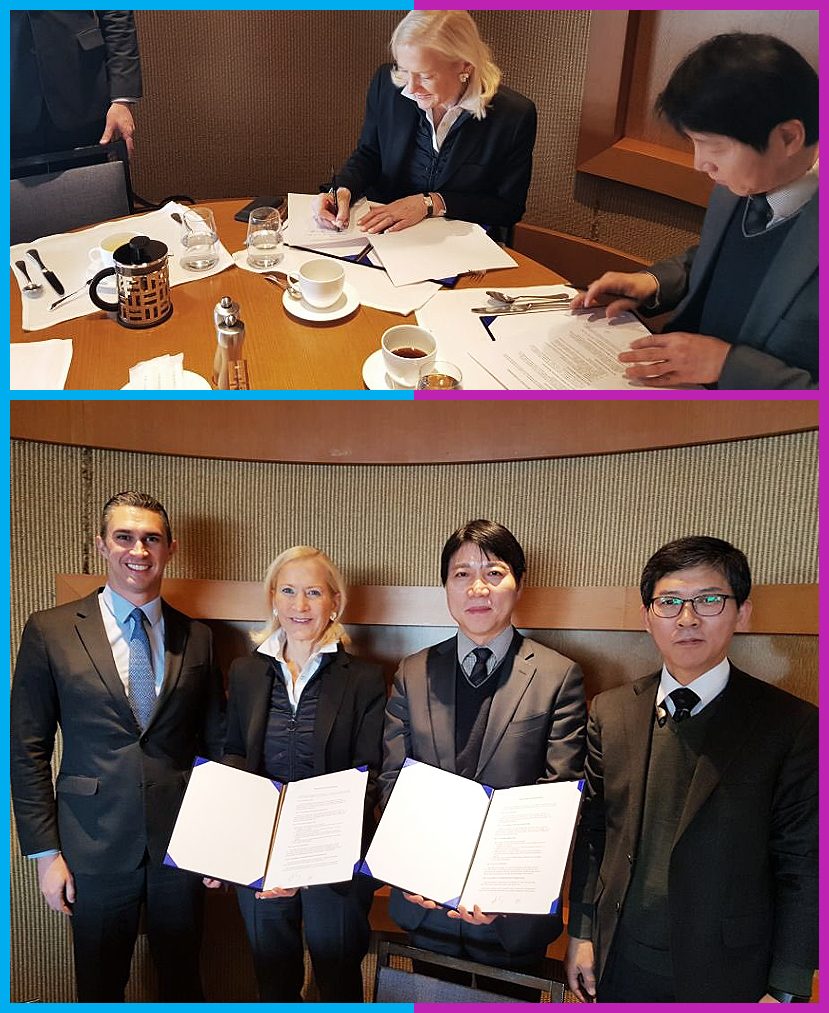 KBS(Kit Bond Strategies LLO)  is an organization founded by Kit Bond, who has worked in American politics.
kit Bond has been a member of the US Senate for about 40 years, serving as chairman of the Senate Intelligence Committee and member of the Senate Appropriations Committee. He is currently working at the ASEAN Strategic Task Force on Strategic and International Studies in the United States, as well as leading the development of plant biotechnology, and is a board member of the Center for Plant Science.

Did you know that the USA has different regulations by state?
Therefore, there are many difficulties for foreign companies to enter the USA.
As a result, KBS, which is providing consulting services such as offering small business investment opportunity, government business support, and business development advice, will support Overdigm's business into the USA through its wide network of contacts in politics, economy and diplomacy.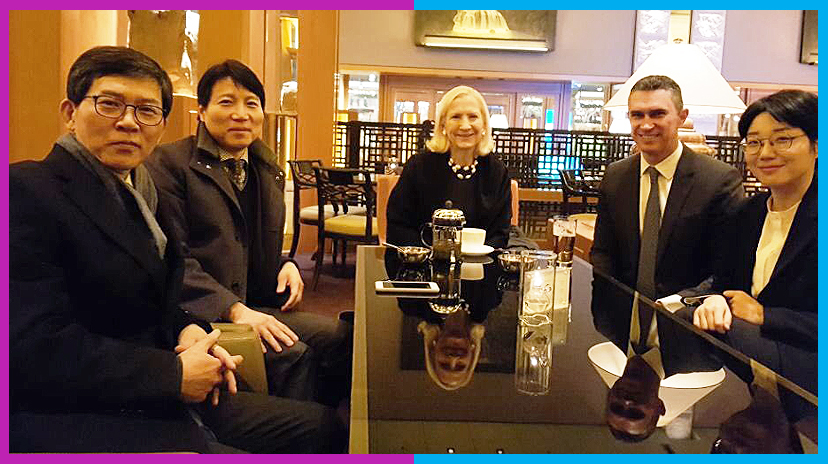 Through cooperation with KBS, Overdigm hopes that Overdigm's glasses-free 3D display will be highlighted in the global market  as well as the domestic market, and will stand up as the best technology.