Fandom Networks visited Overdigm from Hongkong!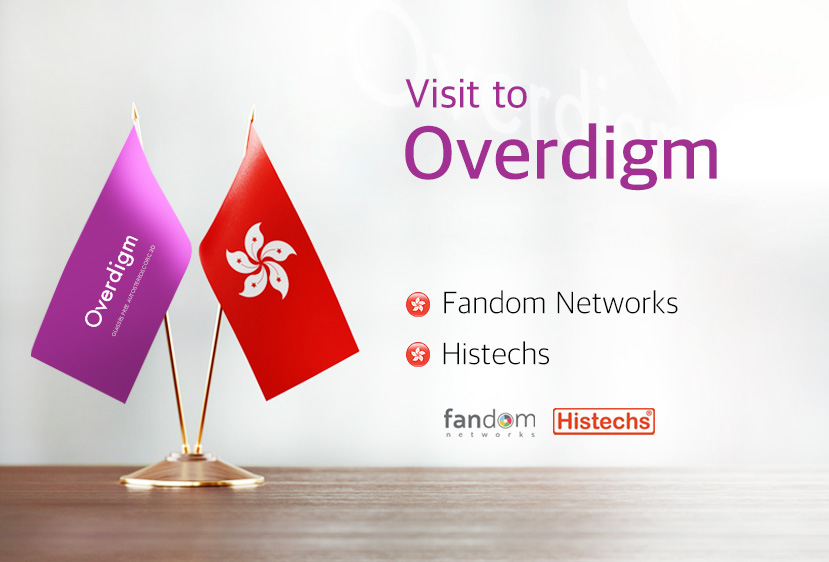 Fandom Networs  and Hitstechs from Hongkong visited Overdigm HQ.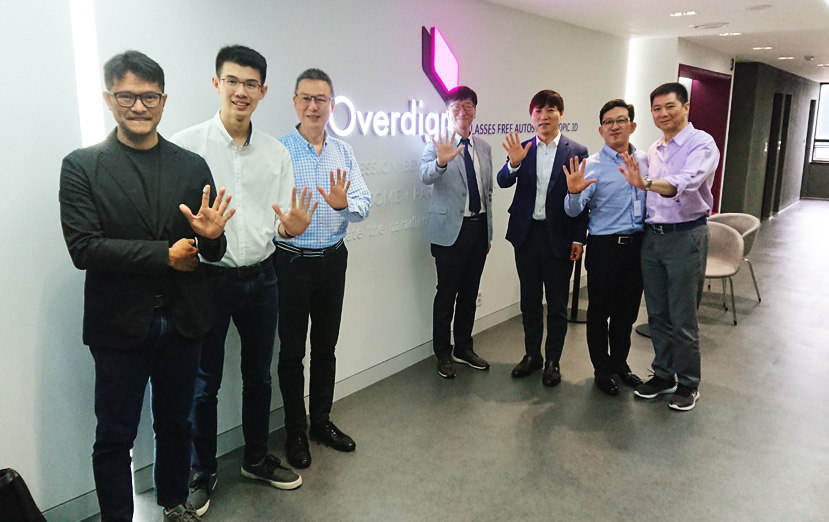 Fandom Networks and Hitstechs is the outdoor AD companies, having the business in Asia 5 countries.  They flied to Korea and visited Overdigm's HQ, since they were so interested in Overdigm's Glasses-free 3D Display. While watching the demo of Glasses-free 3D display, they couldn't help smiling with excitement!
3 companies will go forward to explore Glasses-free 3D market together.
Let's  wait what will come Famdom x Hitstechs x Overdigm!