Visit to Overdigm's Hwaseong Plant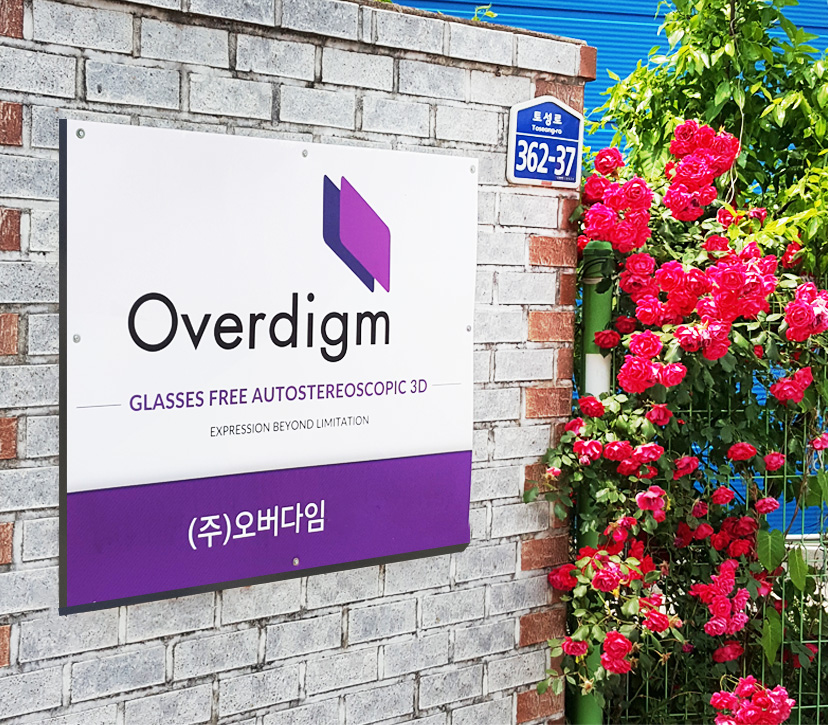 Summer is just around the corner, but  Hwaseong Plant is already in summer heat, with setting up the production facility is huge work.  A good news from Hwaseong plant has arrived to Seoul HQ. Let's see what is the news!!
First, Acquired Quality-Environmental Management System Certification!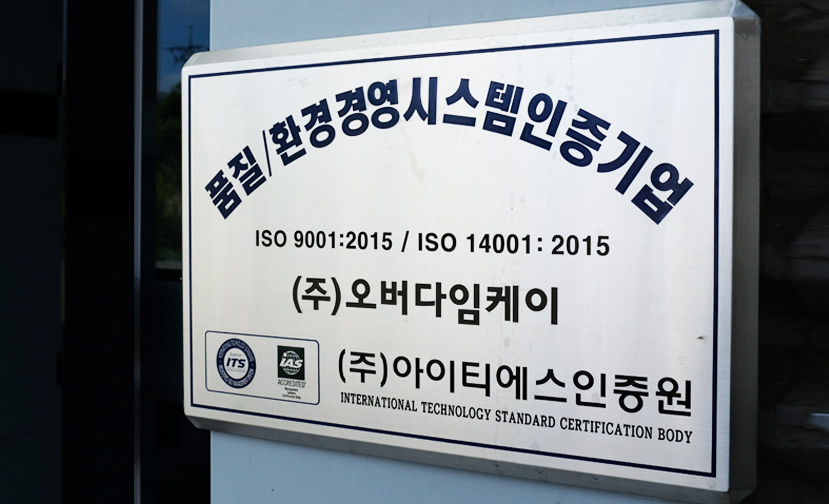 Overdigm is certified ISO 9001 and ISO 14001  as the quality and environmental management system by  "ITS Certification Body (International Technology Standard Certification Body)". We have been preparing all essential certification to run the plant facility.
Second,  250" LED panel arrived!!
Finally, 250″ LED panel finally arrived to Hwaseong Plant! It's hard to wait to see  3D on this huge panel.
Third, the plant facilities are in the way!!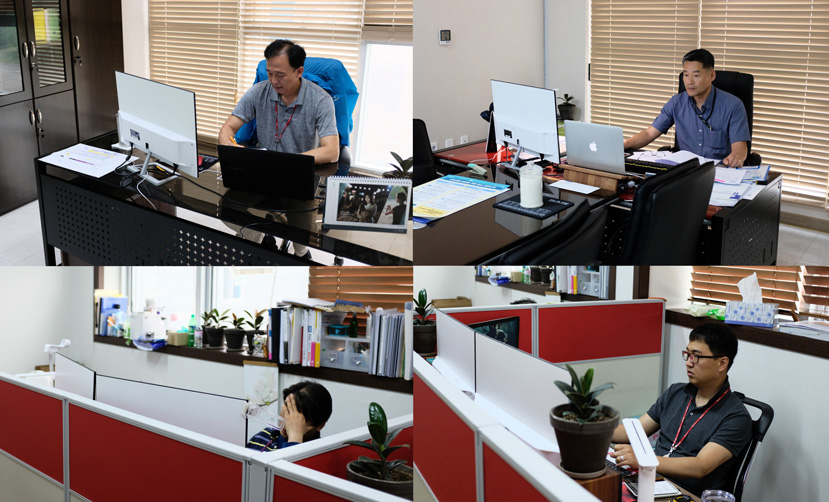 The facilities of the production line are being installed one by one. Due to the security problem, it is not possible to shoot pictures directly, but it will be possible to introduce products produced in Hwaseong plant in the market soon. Please look forward to!
These are all news of the Hwaseong plant. Let's finish the last picture of those who are working for Overdigm!