Overdigm, Hongkong Star Yield signed the investment contract!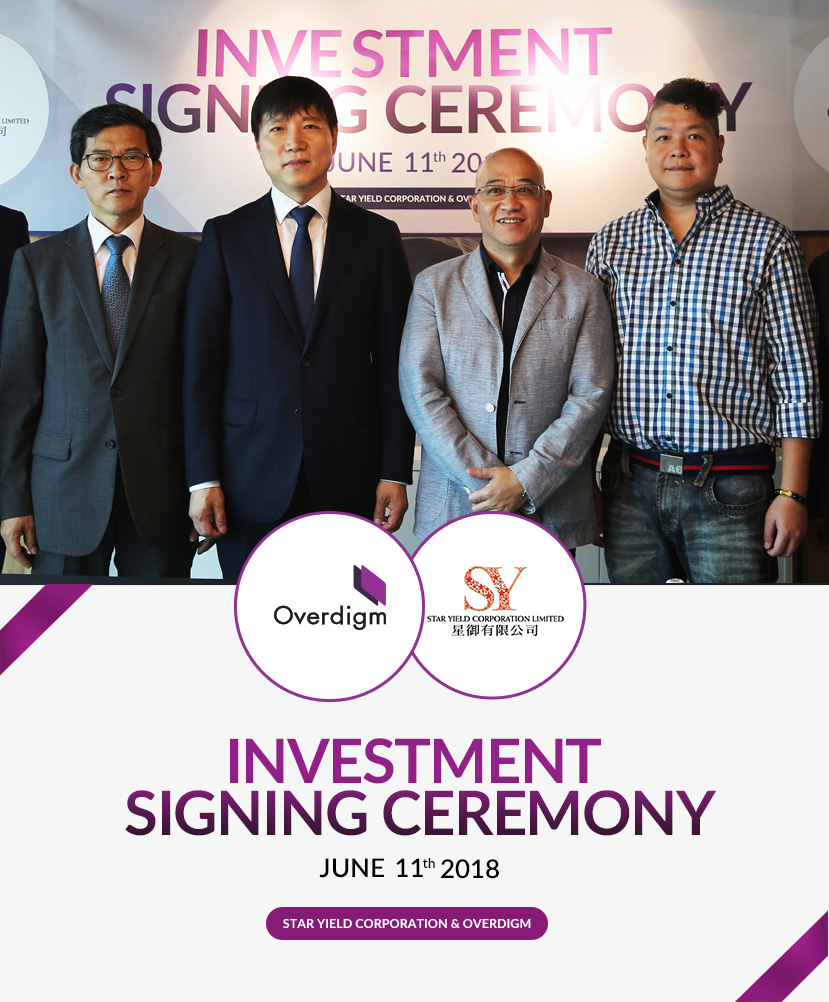 Good News!!  Jun. 11th, Overdigm signed the 50 million dollar investment contract with Star Yield, HongKong investment company.
Jun. 11th, at Star Yield's office in HongKong, Star Yeild CEO Dr. Lau Long Ming and Overdigm CEO CheolSoo Kang and CTO JongOh Lee signed the contract!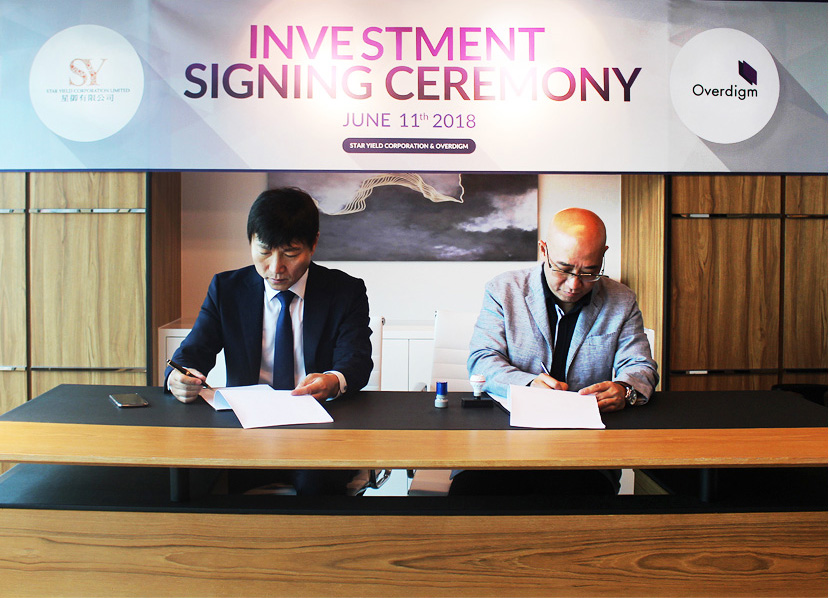 Star Yield has been investing in various business fields such as oil refining, construction, trade, and finance.  After they encountered Overdigm's Glasses-free 3D display and its technology and became so positively confident about its possibility. That's how the contract could be done.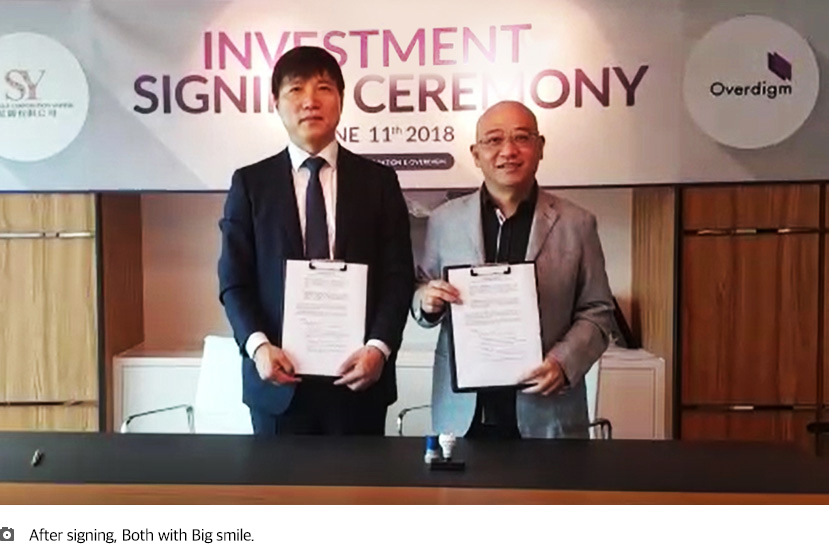 With this investment contract, Overdigm will be able to set up the bigger production system and expand its business aggressively. Not only the investment deal, both companies agreed to start the joint venture 'Star Yield Vision' which would do the sales of Glasses-free 3D display in Macao, Hongkong and China.