RecordGram signed MOU with Overdigm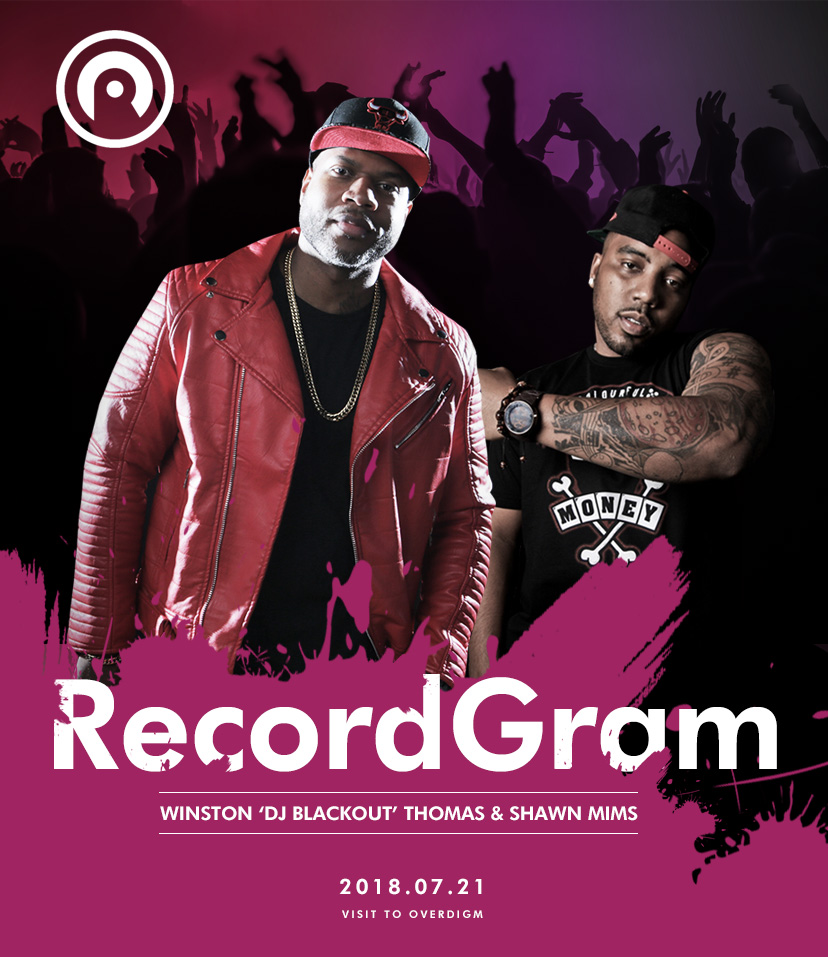 July 21st,
RecordGram from Miami, USA, visited Overdigm and signed MOU for the 3D content development.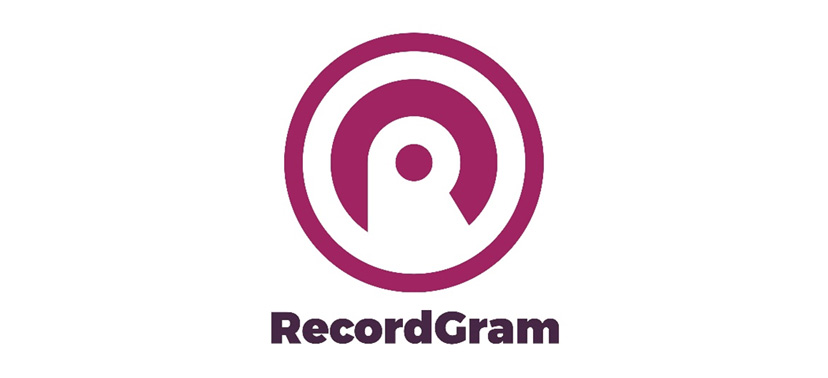 Recordgram  was founded in 2015 by Digital music producer Erik Mendelson, Grammy award winner Music producer Winston 'DJ Blackout' Thomas and Rapper and Music producer Shawn Mims, and they launched a mobile music and video recording mobile platform that allows instant song collaboration between amateur artists.  Before Recordgram, DJ Blackout and Rapper Mims  hit  the #1 of Billboard Top 100 with  Mim's debut album "This Is Why I'm Hot" produced by DJ Blackout.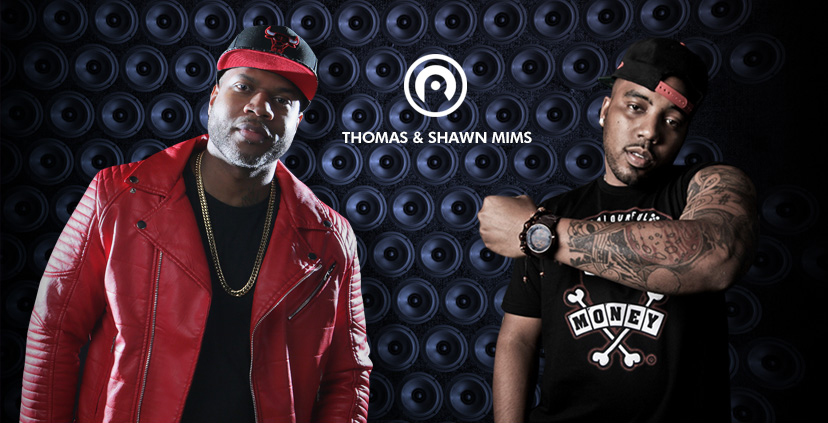 DJ Blackout and Mims visited Korea to promote Recordgram and visited Overdigm's HQ to see Glasses-free 3D Display. Seeing is believing!! Recordgram signed the MOU to cooperate to develop new innovative content for the Music – Music video, Live concert performance and so on.
Be expected to see what Recordgram and Overdigm will come up ~~~