Overdigm, a bridge over trouble water …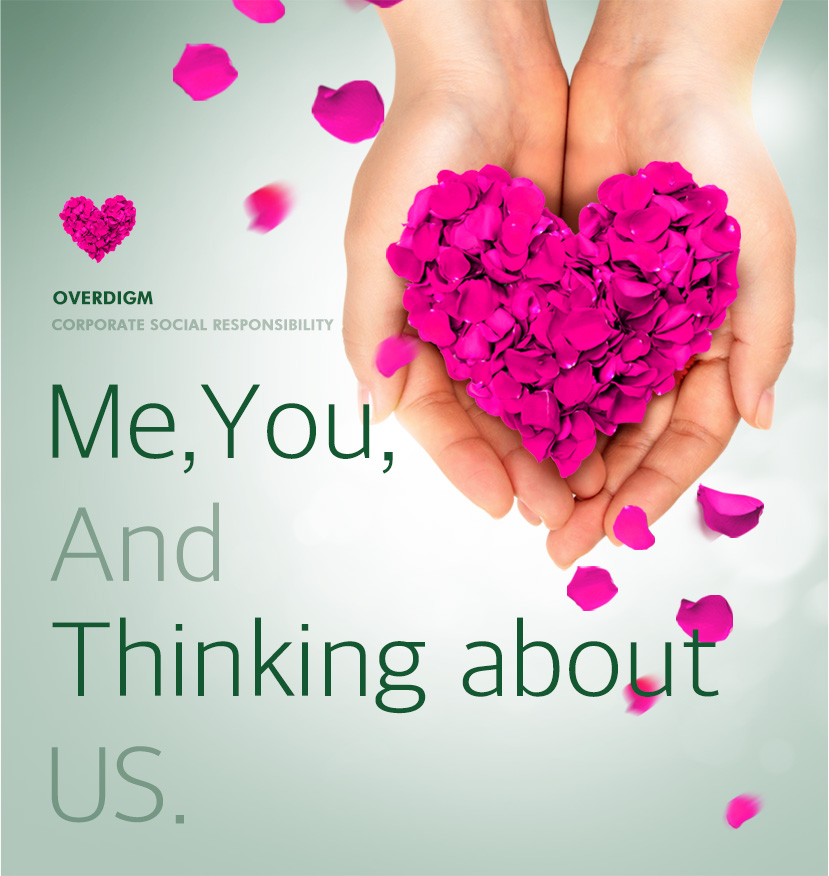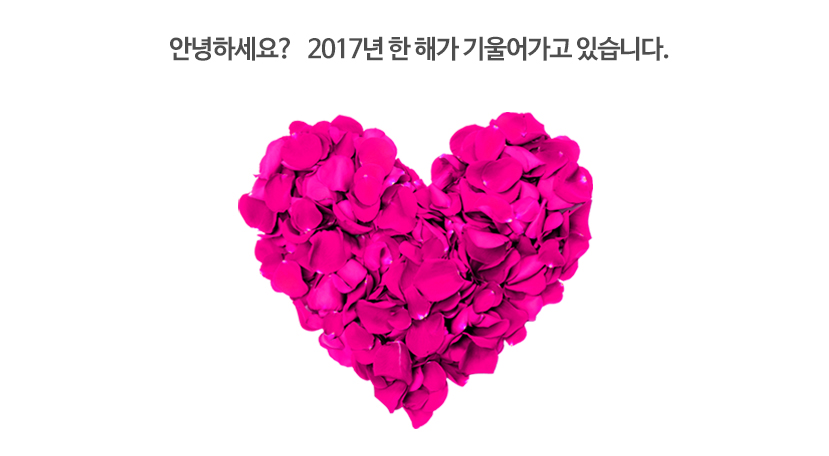 We are deeply grateful for your interest and enthusiasm for Overdigm that you have shown over the years,
In the new year of 2018, Overdigm will be moving forward…
At the end of 2017, Overdigm added a single vision.
It would be more correct to say that we have finally practiced  than just adding.
Just a little practice for everyone in the world
We have funded the Nanury Mission Vision Center, which is dedicated to welfare and education in poverty-stricken areas around the world.

The Nanury Mission Vision Center will support Cambodia's well digging project and the Siloam School in Ghana.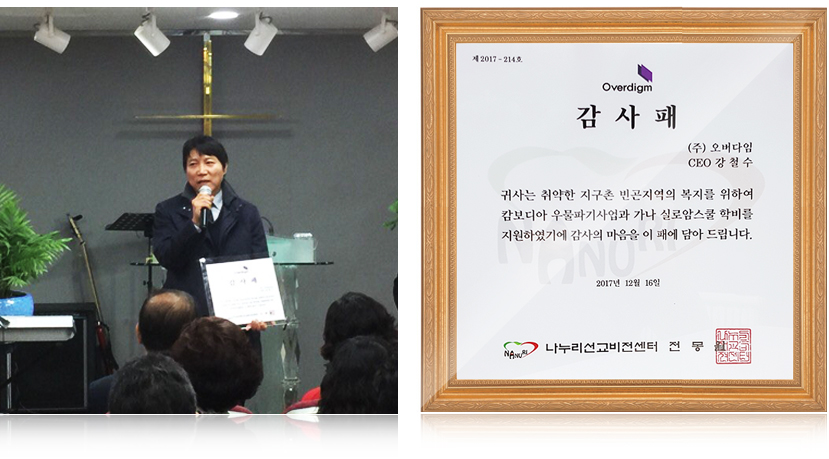 It may pass quietly, but  since receiving  a plaque of appreciation,
It is meaningful to share it with you who showed enthusiasm and interest in Overdigm.
Overdigm
think of me, you and us.