Sports Complex Station, Heats up with Overdigm~!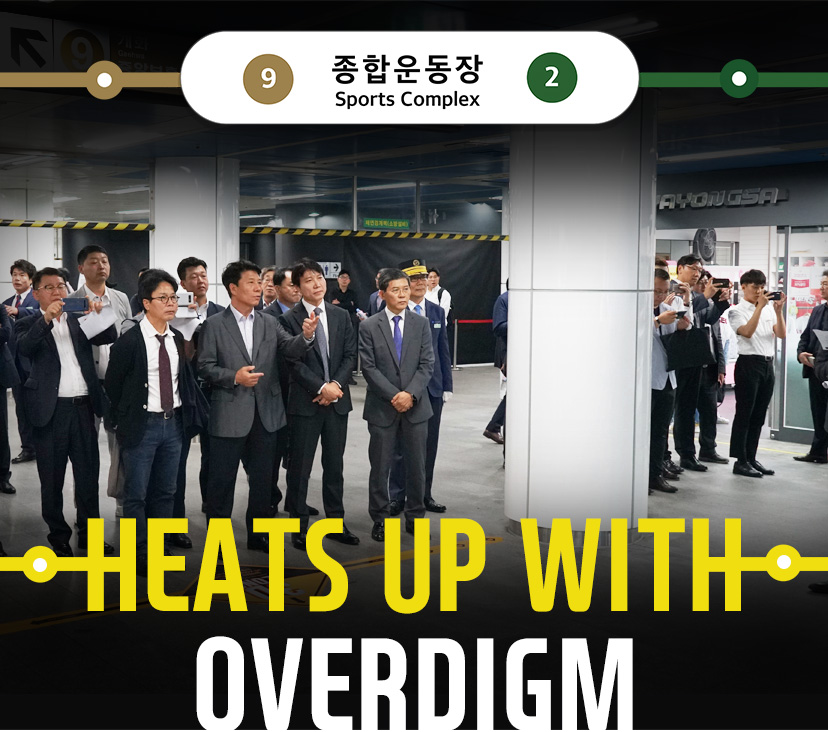 Last Friday, September 20th 4PM, the Sports Complex Station was
heated up with Overdigm's glasses-free 3D panel launch and 3D video show. Seoul Metro's CEO Kim Tae Ho and others congratulated after watching the Overdigm glasses-free 3D panel and 3D videos.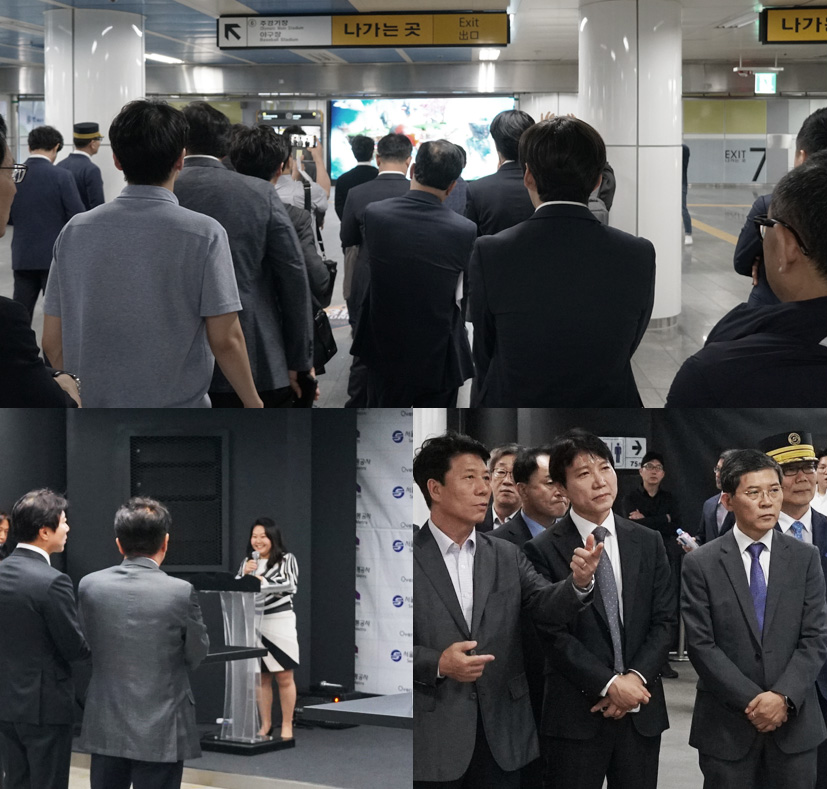 Many outdoor ad industry members participated at the event and admired Overdigm's glasses-free 3D panel and videos and enjoyed their time.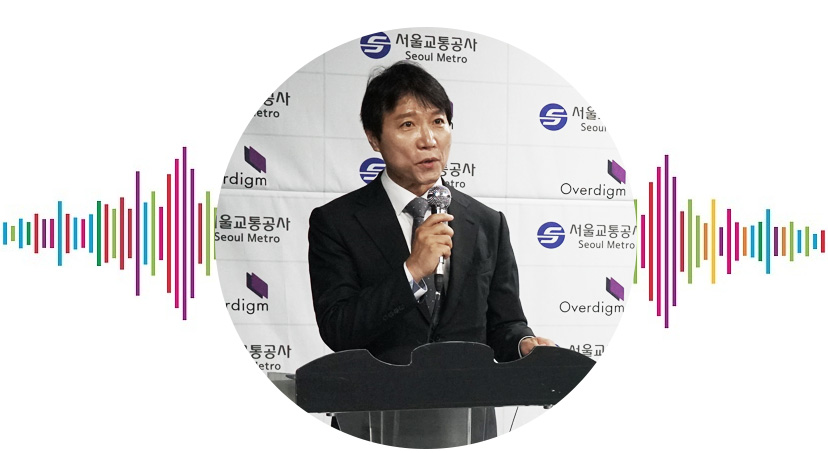 Overdigm's CEO Kang Cheol Soo appealed to the outdoor ad industry members that Overdigm is "innovative media, and a differentiated advertising strategy", and promised to "provide a new visual experience with glasses-free 3D panel and place itself as next generation culture space".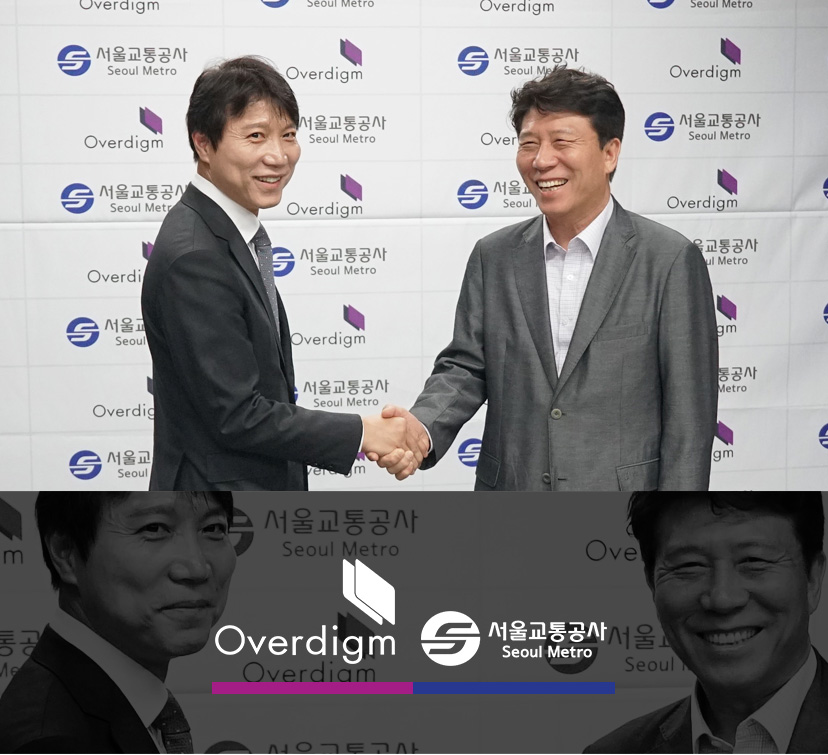 Overdigm, receiving encouragement from Seoul Metro and attention from industry members, is to write a new history of metro culture in the future.