Overdigm, The hero of 2018 World Korean Business convention!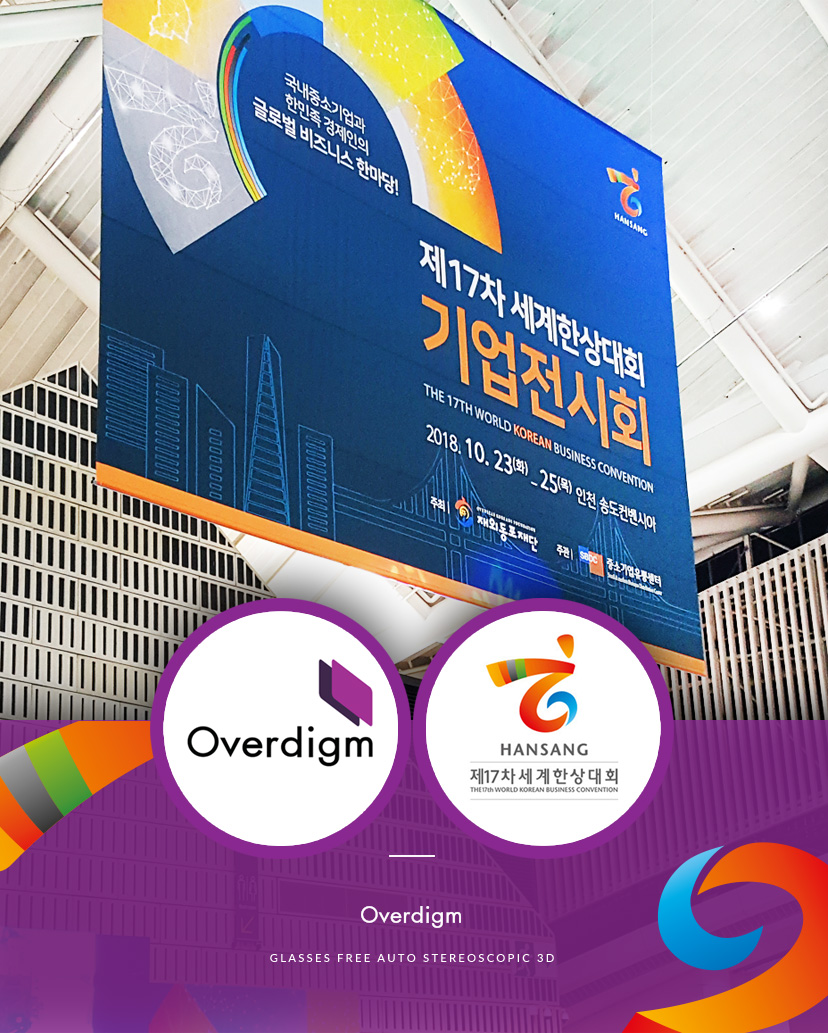 We participated in the 17th World Korean Business Convention held
in Songdo Convensia for three days from October 23 to 25, 2018!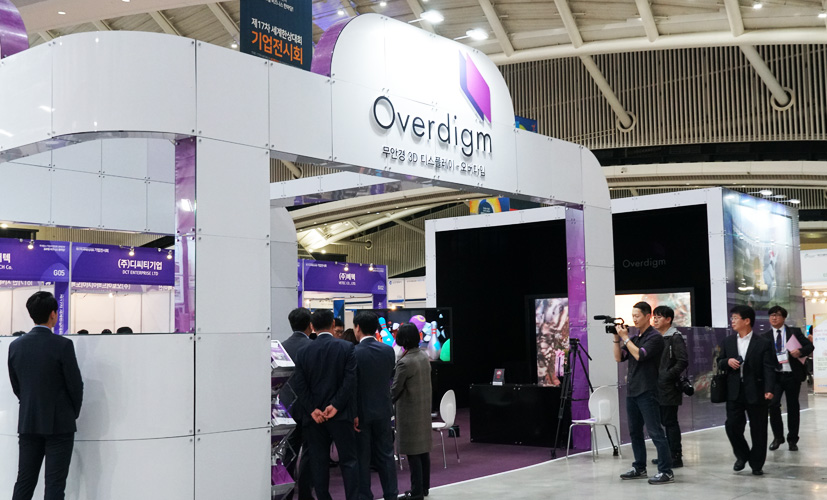 New 3D contents and the 150inch 3D LED display first were unveiled in the world at this Convention.
Many domestic and international entrepreneurs and visitors visited our booth where the visitors were very being excited about glasses-free 3D display.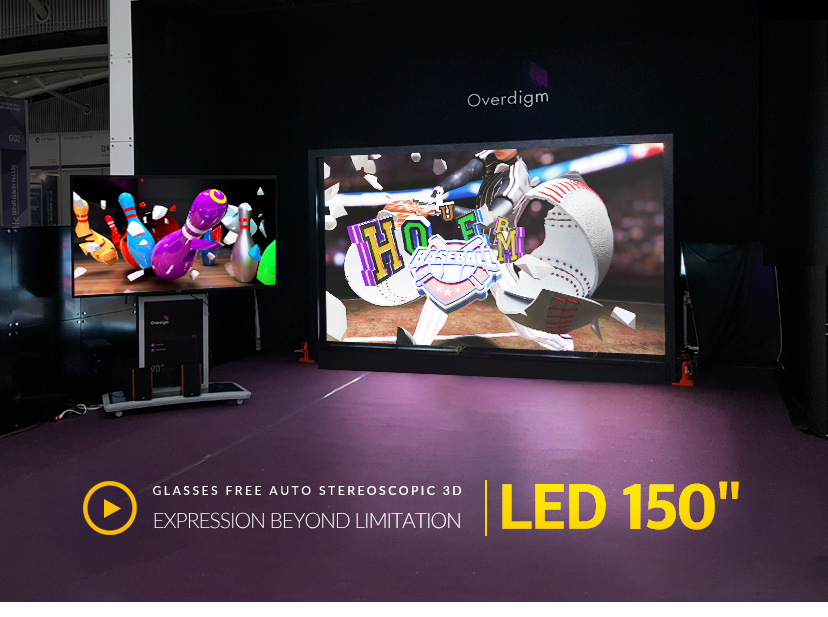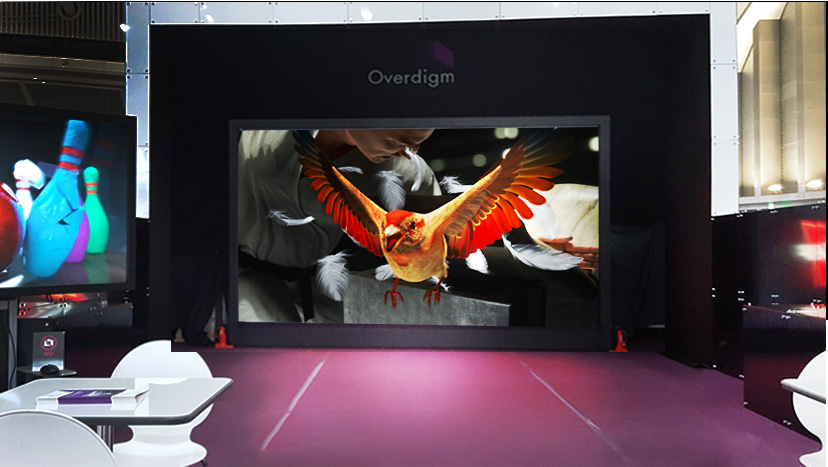 At the opening ceremony, President Moon Jae-in gave a congratulatory speech, which made this convention very special.
Also, many opinion leaders participated in this convention and visited Overdigm's booth.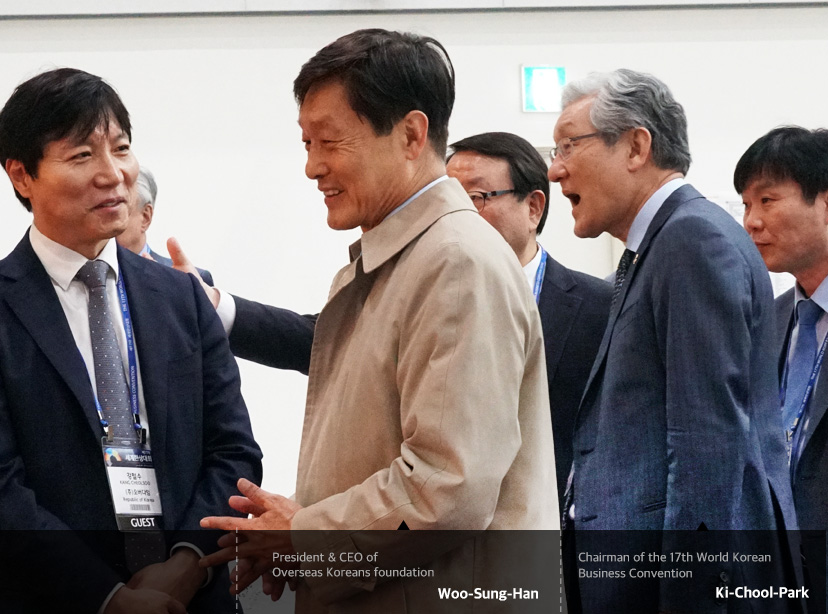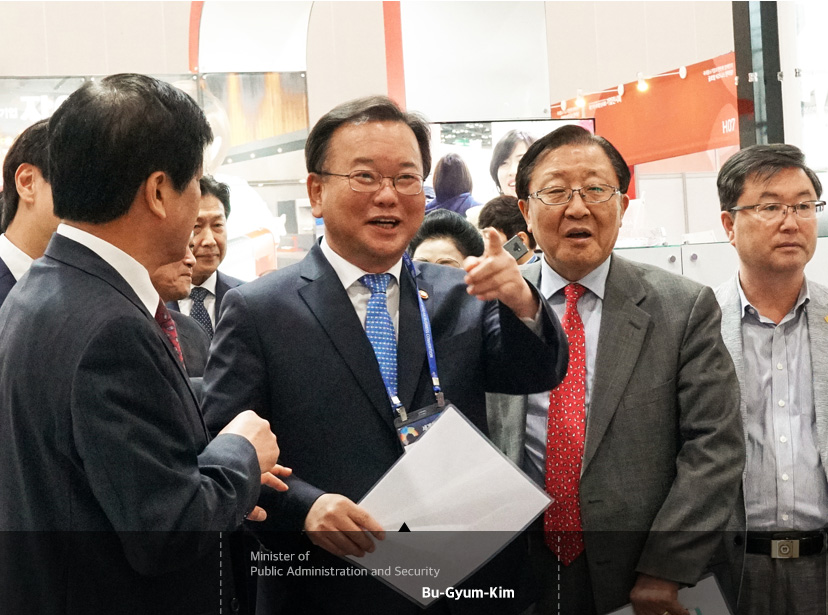 It was a great opportunity for instant field communication and real reaction from the visitors.
We will participate in many exhibitions to show our products and advanced technology.
Overdigm makes your imagination beyond limition. Please be with us for the future!