Let's go to Sports Complex Station to see glasses-free 3D for a cool summer!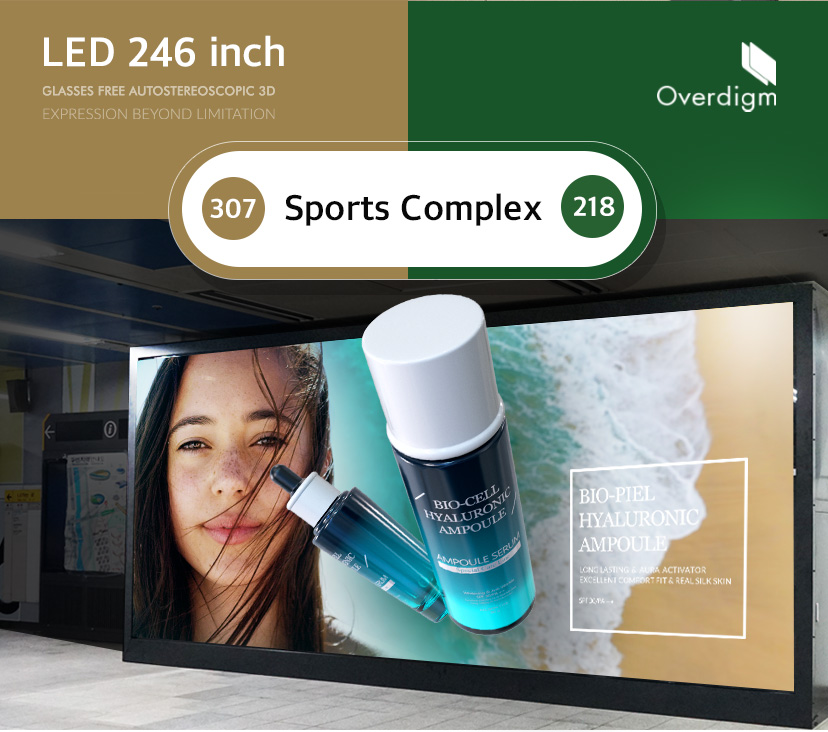 After June 19th, 2019 Seoul Station 254 inch glassless 3D panel showing, two of Overdigm's glasses-free 3D panels have found its place at Seoul Metro's Sports Complex Station.
The installation finished at July 24th , electrical line connection, video testing is to be followed, and on August 15th you will be finally see the glasses-free 3D panels and the 3D videos at Sports Complex Station.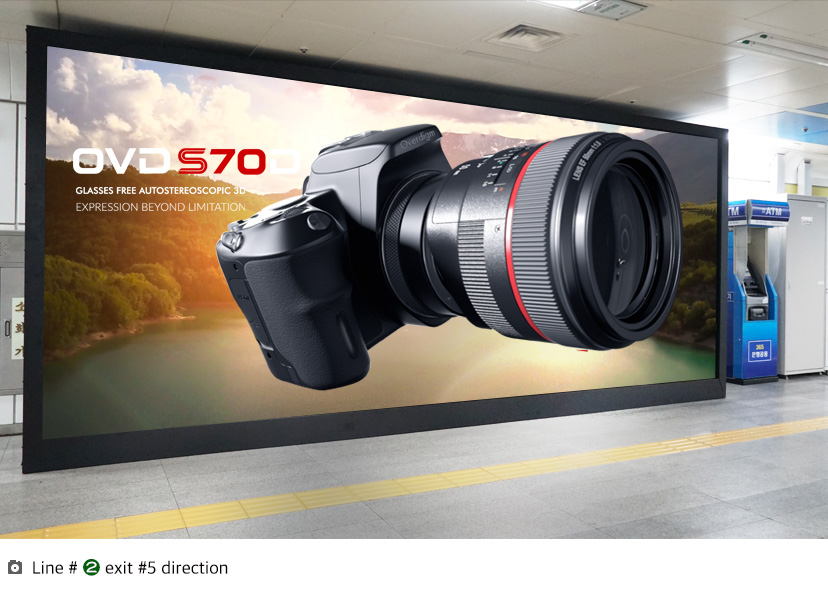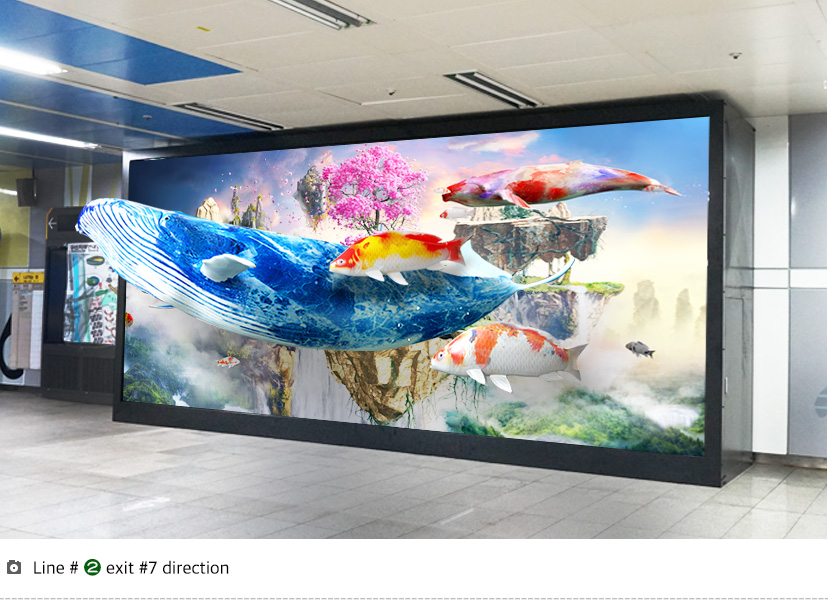 Sports Complex Station gets crowded during weekends every year with pro-baseball games, and global entertainer Psy's concert is to be held from August 9th to 11th, and in May of 2020, it will hold Formula E. The historical 1988 Seoul Olympic Sports Complex will evolve to global e-sports arena. Overdigm is honored to be partaking this kind of evolution of Sports Complex station by having top-of-the-class technology of glasses-free 3D panel.

Overdigm panels are to be installed at Daejeon KTX station, Busan KTX station, so now you can see our panels also outside of Seoul. We greatly appreciate your attention and support.
See you soon at Daejeon and Busan~!