In 2020, Overdigm to Global…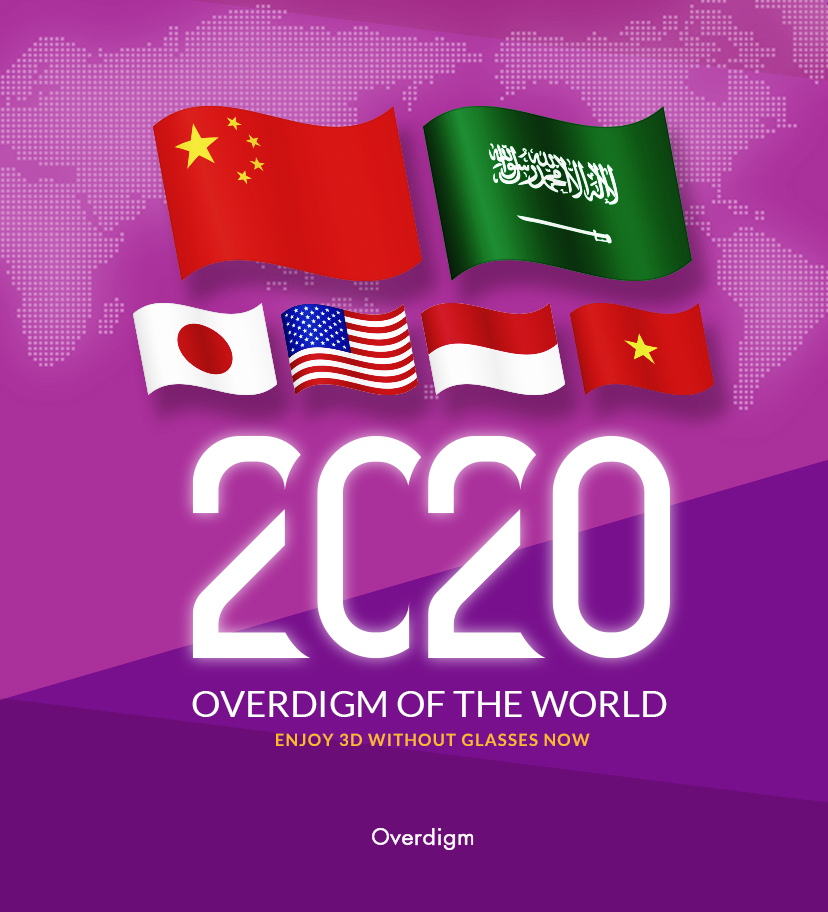 On January 2nd, 2020, the CEO Kang, Cheolsoo made the resolution with the executives and staff members of making the year 2020, the year Overdigm becomes Global.
On the same day, he announced to the executives and staff members that twenty of Overdigm's glasses-free 3D panels will be shipped to Shanghai.
Overdigm has finally started the first export.
The panels to Saudi Arabia is to arrive in February, signifying a continuous shipping of Overdigm products to abroad from the beginning of 2020.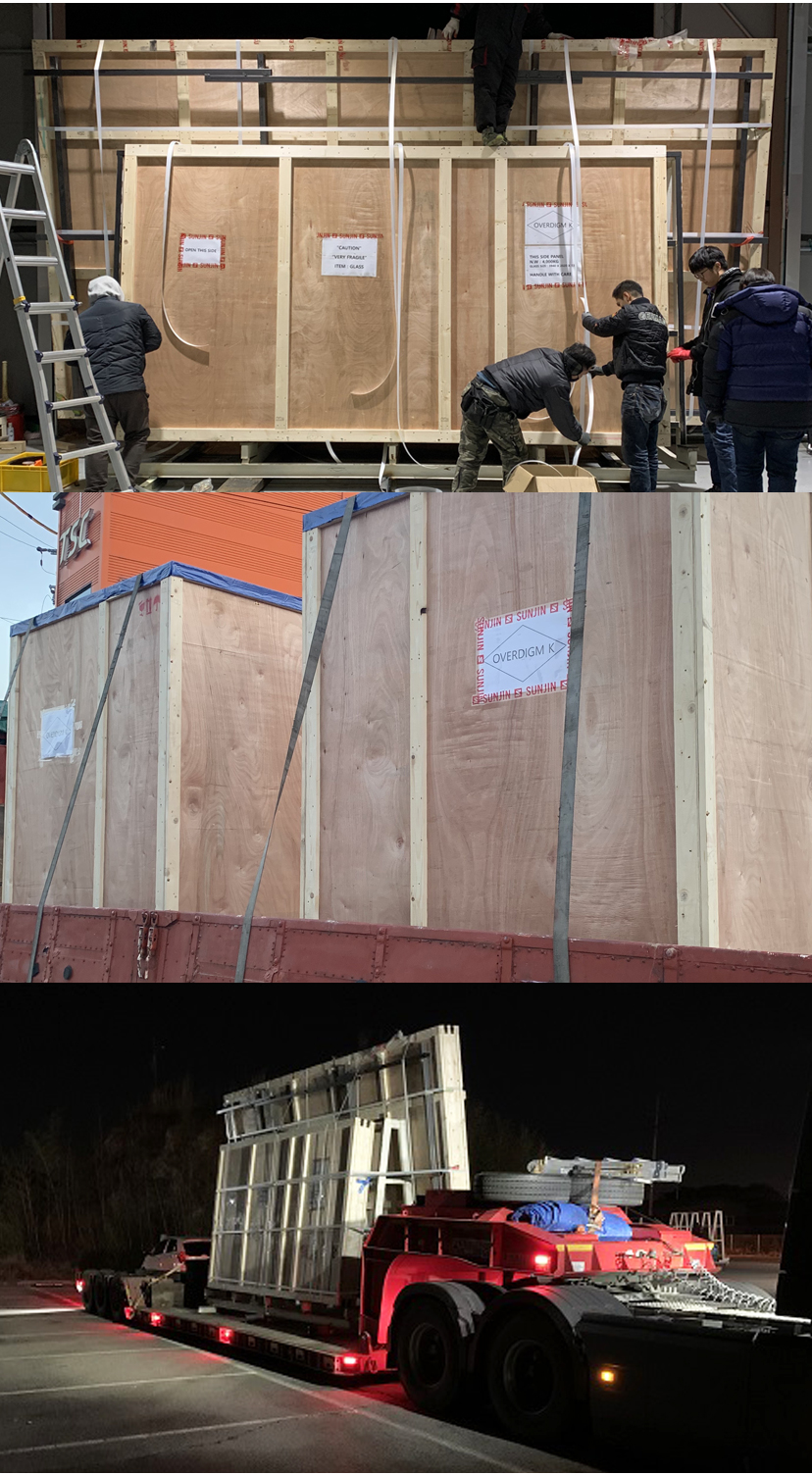 In 2019, Overdigm signed contracts with China distributor, Saudi Arabia distributor, and has received attention from Japanese, American, Indonesian, and Vietnamese companies.
The company executives and staff are working hard that the fruits of labor are to be seen in 2020.
In June of 2019, Overdigm introduced the world's largest 254 inch glasses-free 3D panels and within 6 months signed contracts with foreign distributors and was able to export products and contents and become a global company in fast paste.
We urge you to cheer us on so that Overdigm can reach out to the world in 2020.