Overdigm to open Demo Room in Qingdao, China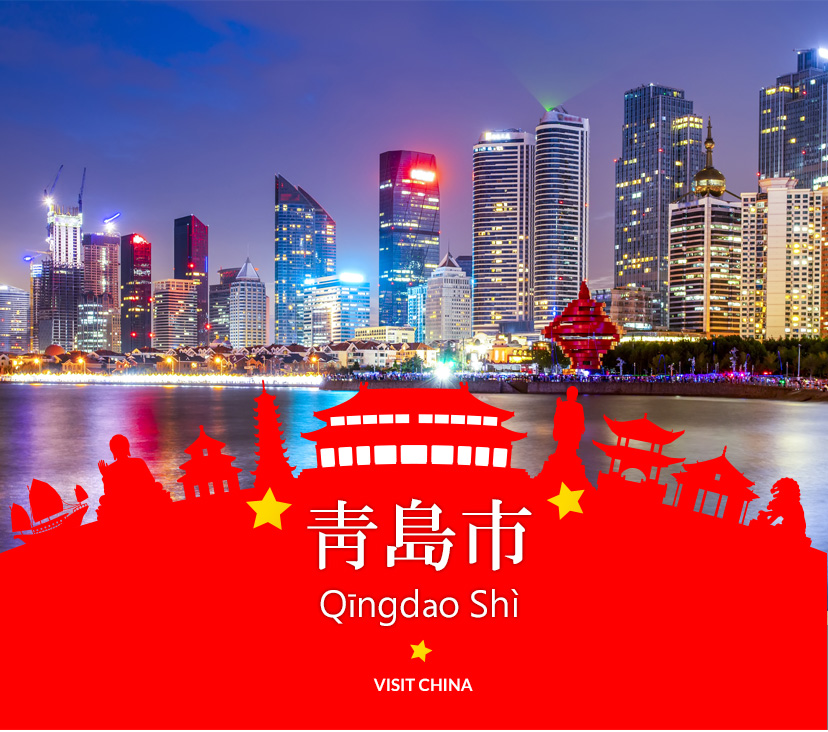 Overdigm has visited Qingdao on August 23rd and signed an agreement with Qingdao Tianhui Power Technology Co., Ltd. to proceed with Overdigm's 3D business in China.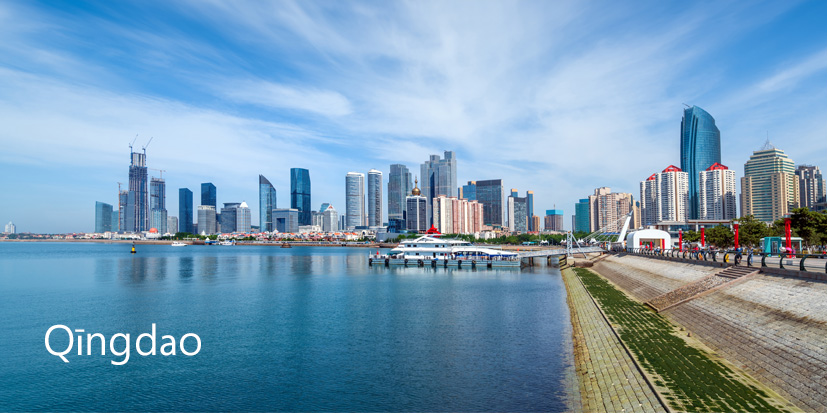 Qingdao is famous for Qingdao beer and is the 4th largest harbor city in China. The giant electronics company Haier and China's major electric company Hisense headquarters are located here.
The Chinese company is currently preparing to set up three stories-high demo rooms near the Korean Consulate General in Qingdao. It is planned to open in October and all staff is working hard to aim the target. A massive opening event is planned to meet the Demo Room opening.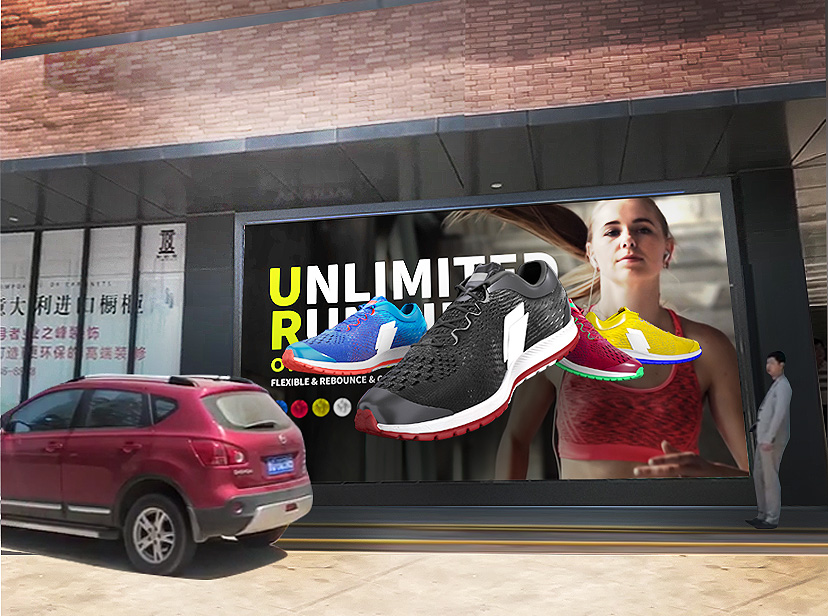 Additionally, Chinese partner company is planning to recruit agents on regional and city basis, to cover all of China region. Already more than 20 local districts including Hangzhou is asking for agent contracts, heating up Overdigm's glasses-free 3D business popularity in China.
With the Demo Room opening, Overdigm's China entry is putting on speed.
Please keep continue to cheer for Overdigm's China Invasion~!