Overdigm, shines a light at Seoul, Daejeon and Busan KTX!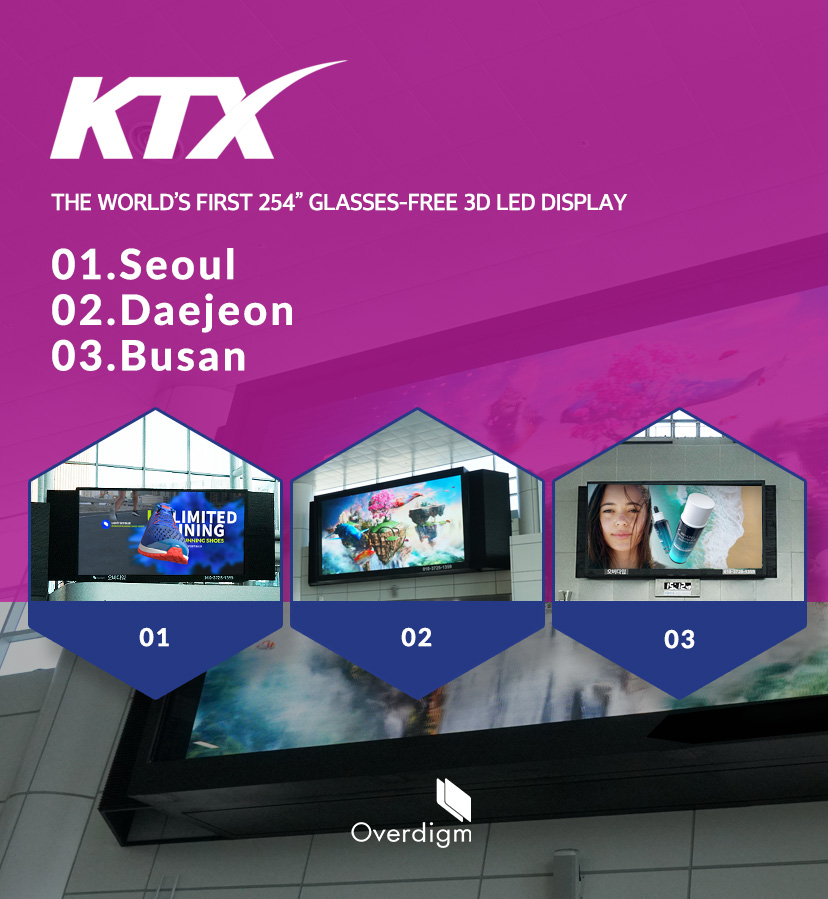 finally installed the world's largest 254-inch glasses-free 3D LED panels at Seoul KTX, Daejeon KTX and Busan KTX stations. Now, citizens of Seoul, Daejeon and Busan, as well as visitors using KTX stations get to watch glasses-free 3D videos.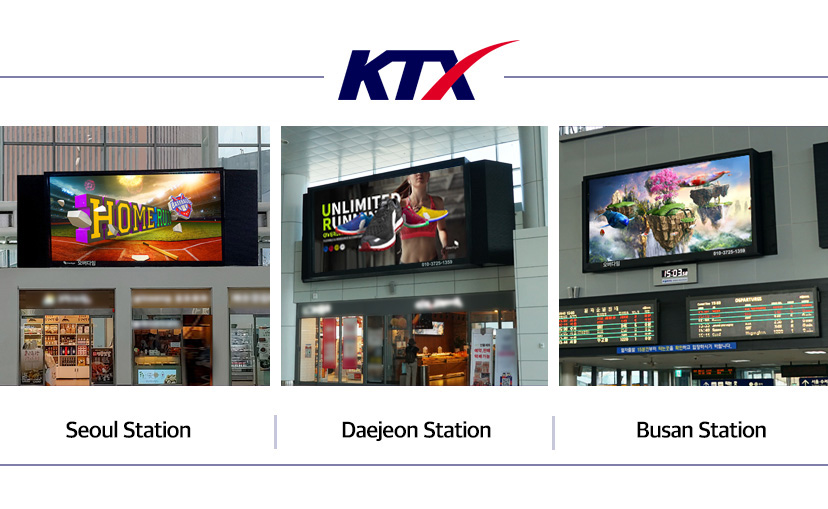 Overdigm was selected as glasses-free 3D panel provider to KORAIL in April of 2019, and the digital signage industry was taken by surprise.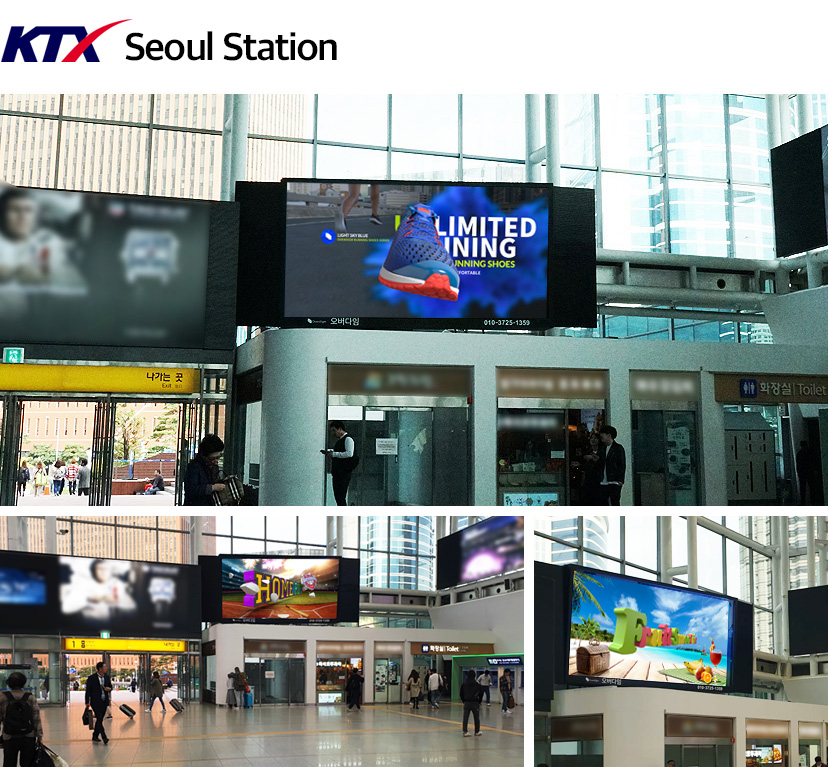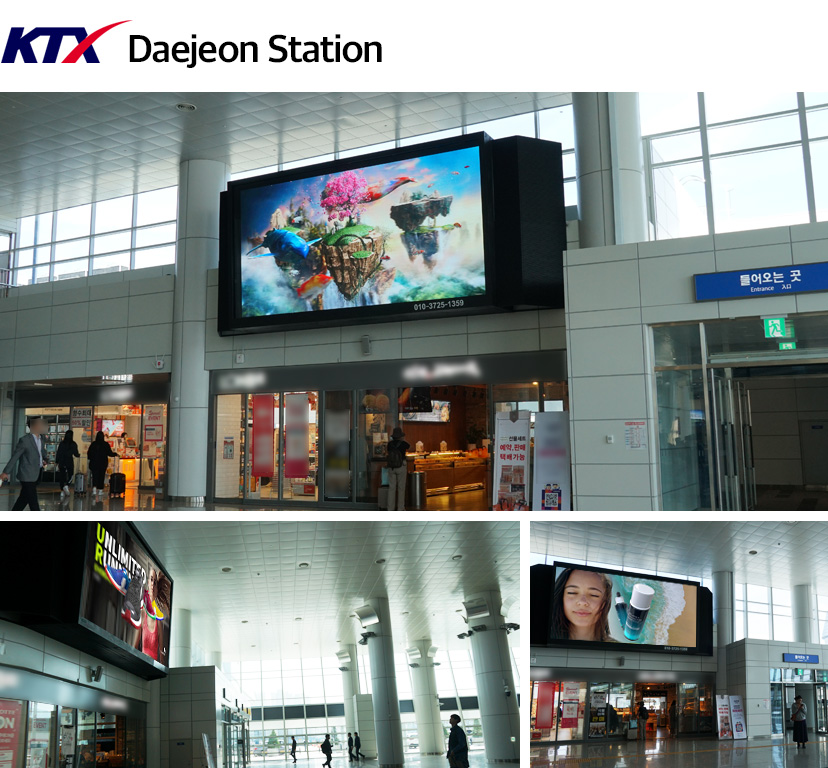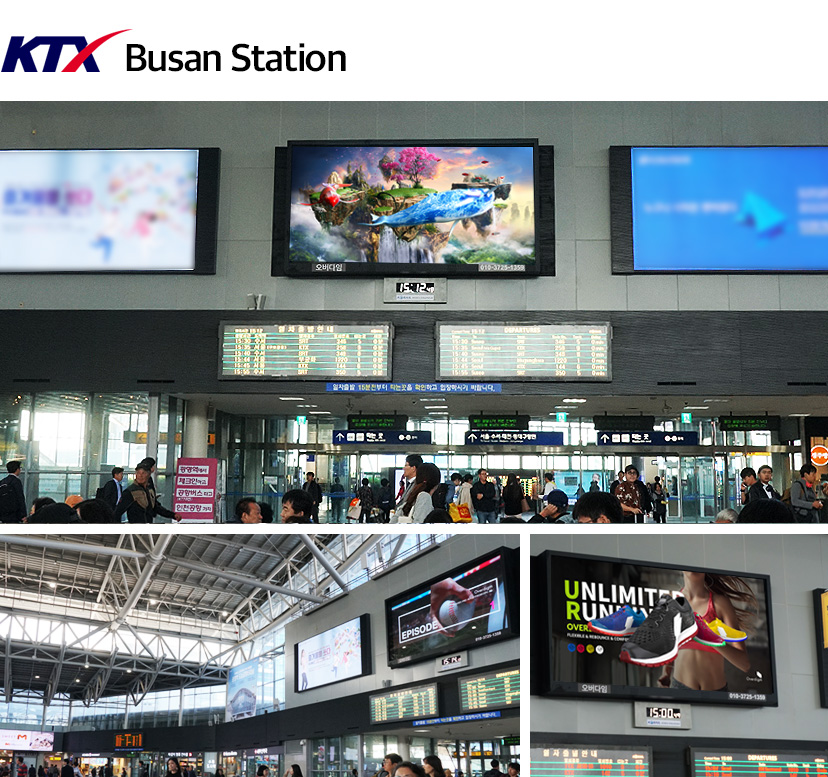 Seoul KTX Station, Deajeon KTX Station, Busan KTX Station have become more premium that are leading the times is some of the responses from the spectators. KORAL is looking into installing Overdigm glasses-free 3D panels at more KTX station